* Hello Summer, Hello Girl(S)… *
Mademoiselle I.Code gets back to her favourite playground: the city...
She confirms how she imagines fashion with her girl gang.
It's an urban, colourful, powerful and committed collection,
a beautiful celebration of being a woman:
free, girl power, inspired and inspiring...
Women, your potential is endless!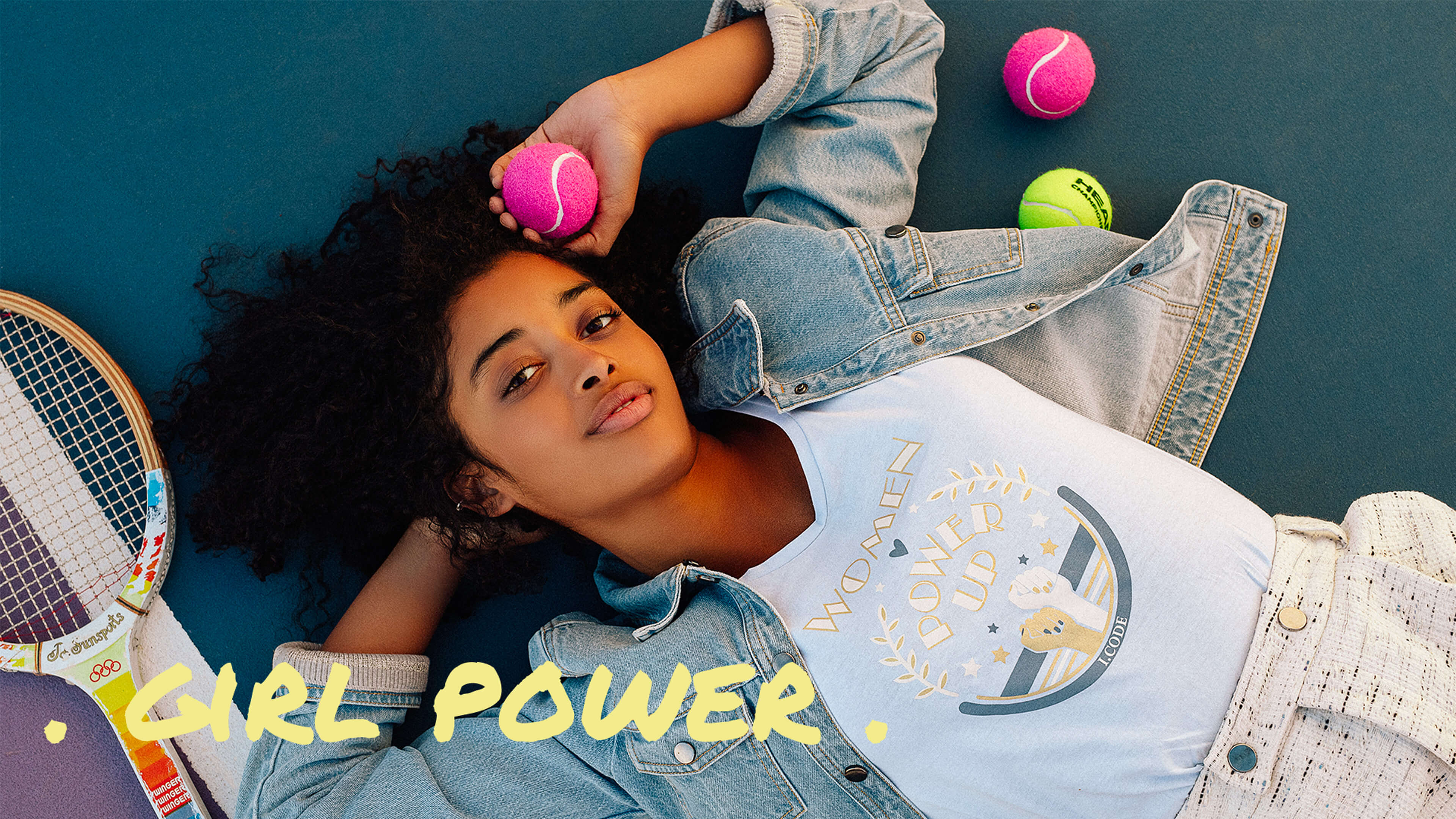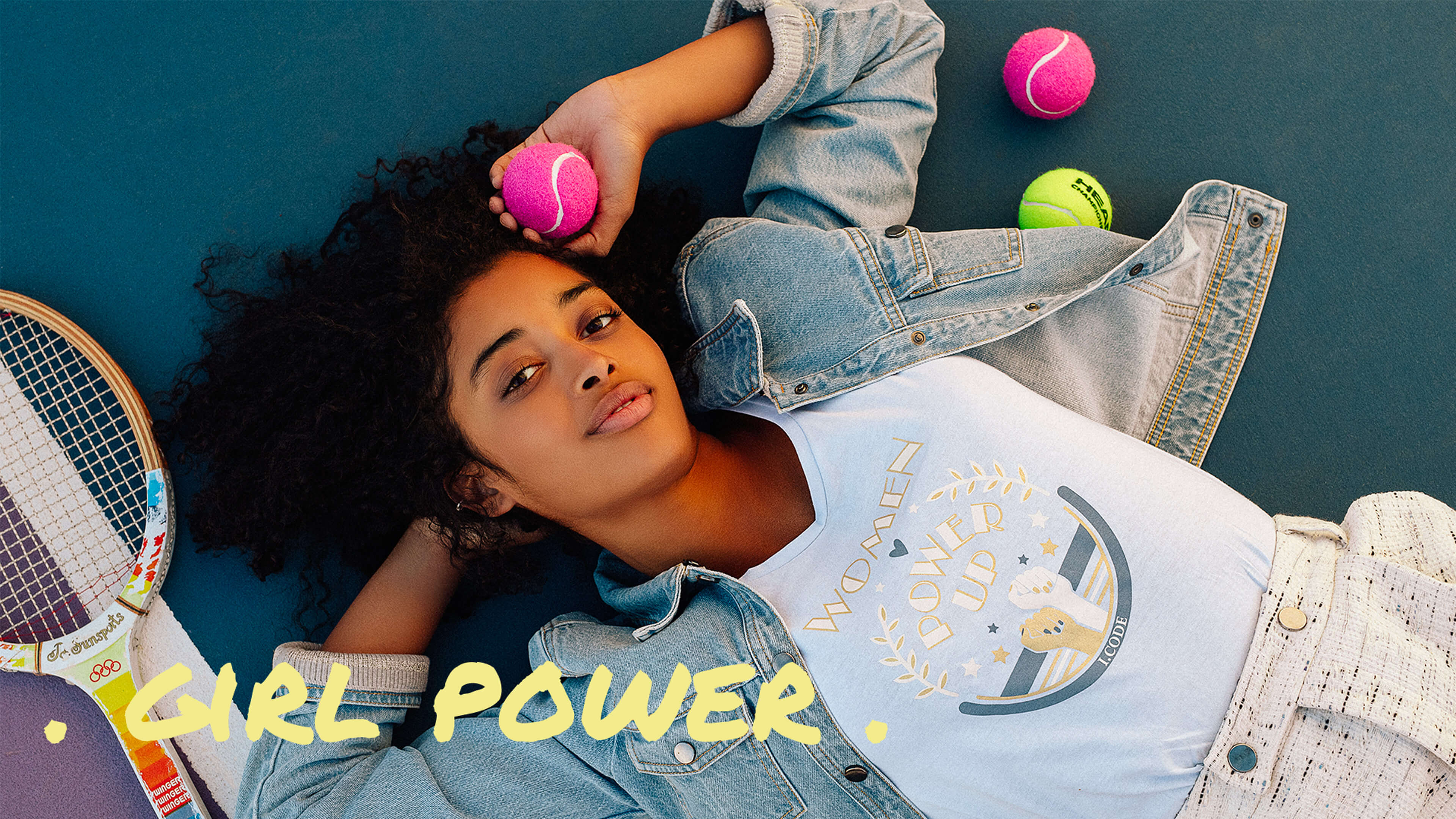 Get the look
* power up by i.code *
Our 100% Girl Power mantra is making
a big comeback this season.
The combination of sport and chic is confirmed
by an urban wardrobe, directly inspired by
street style looks and designed for women who take on life as if
it's a game where they make up the rules!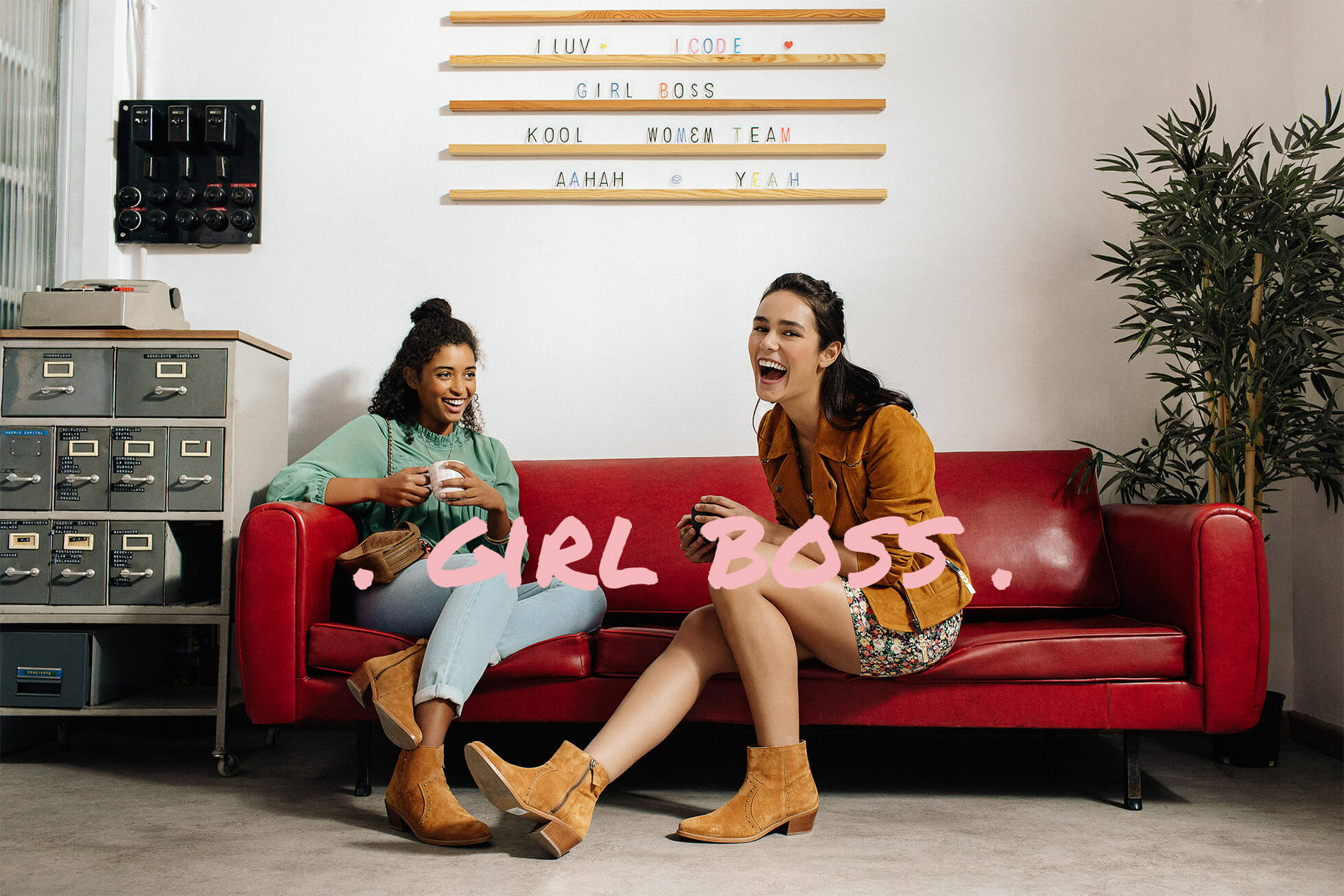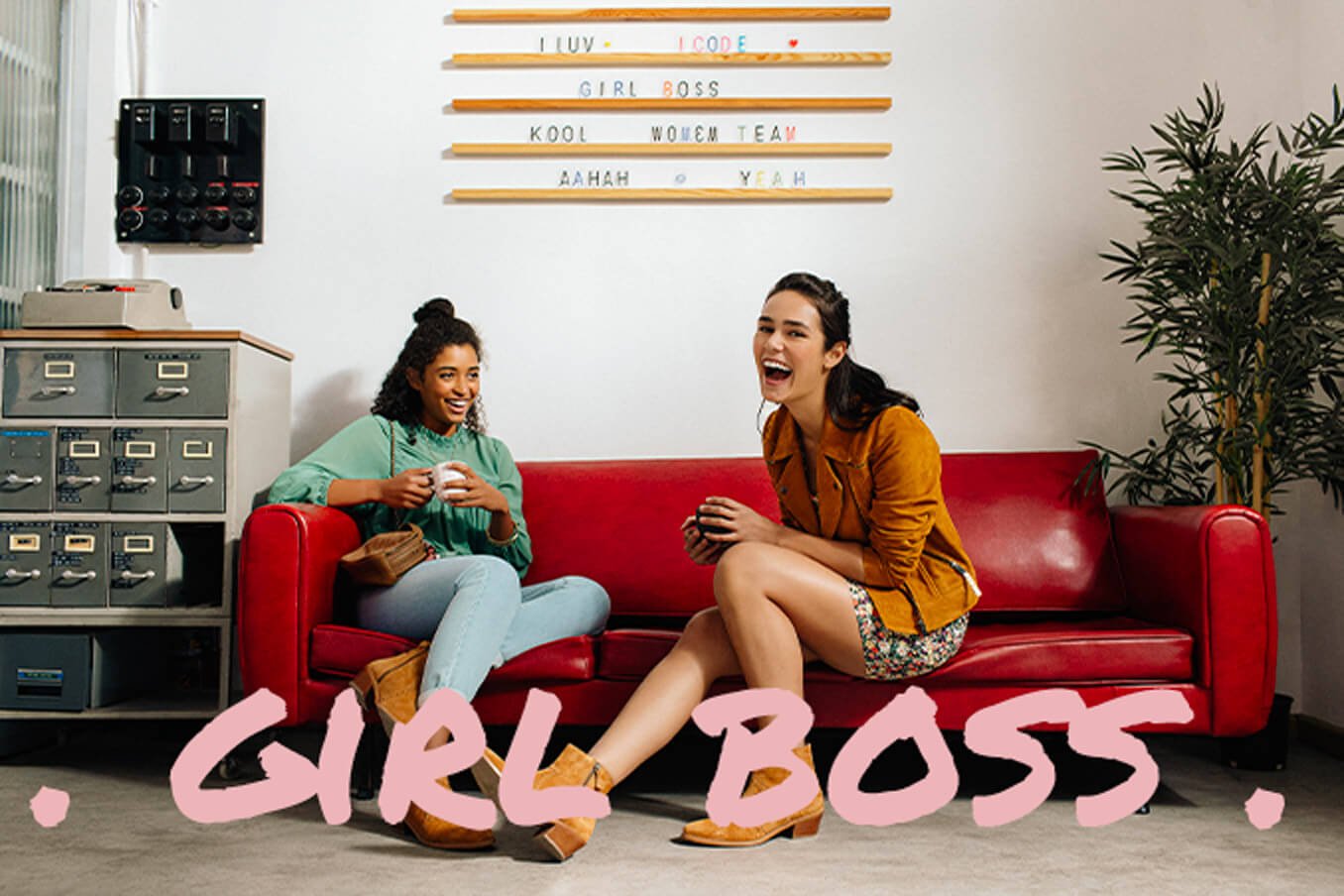 * woman in town *
This City capsule has Girl Boss attitude,
it's a city rock wardrobe that's got everything
that might come up in a day covered...
For all women who claim women's empowerment
loud and clear every day!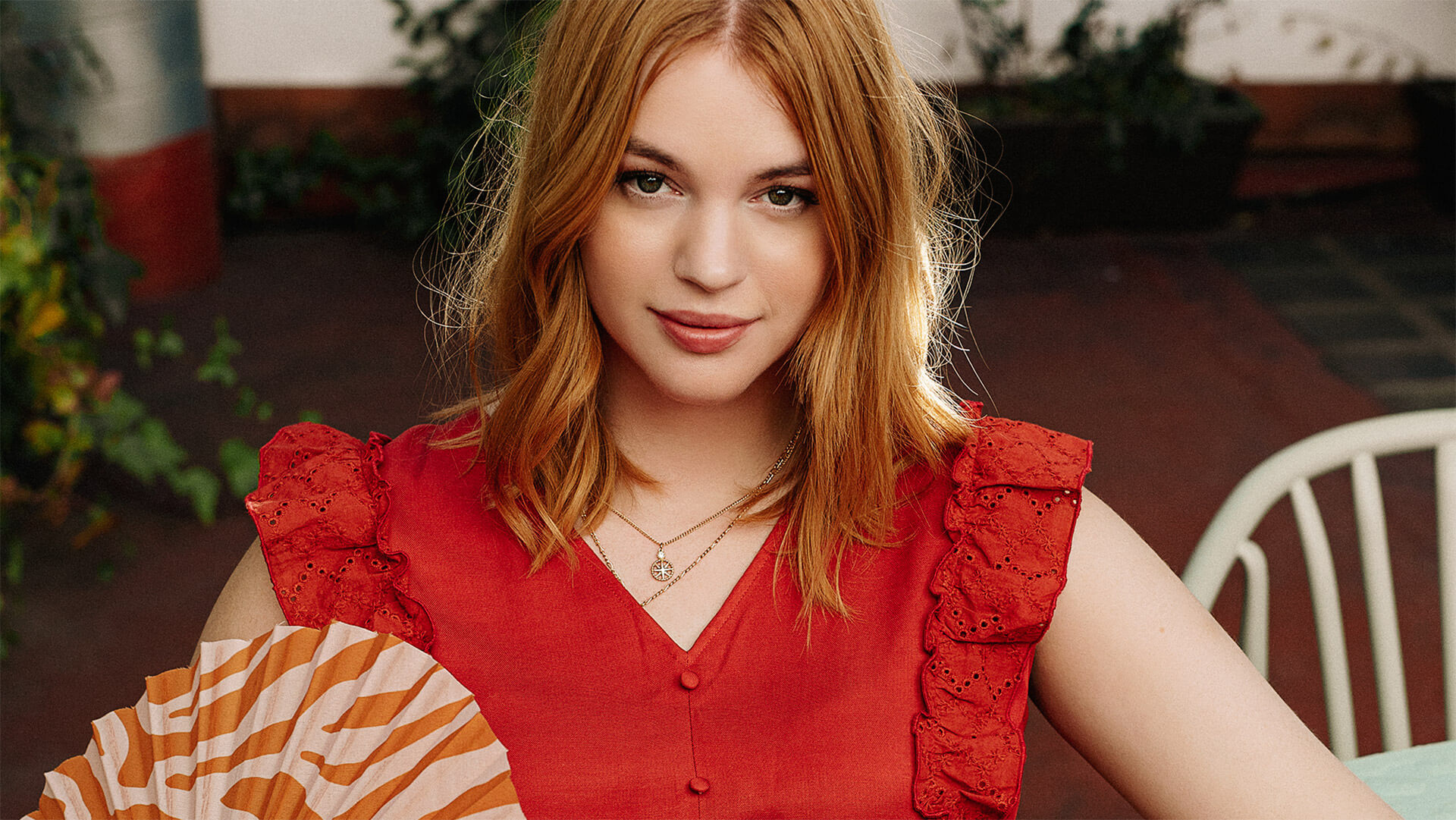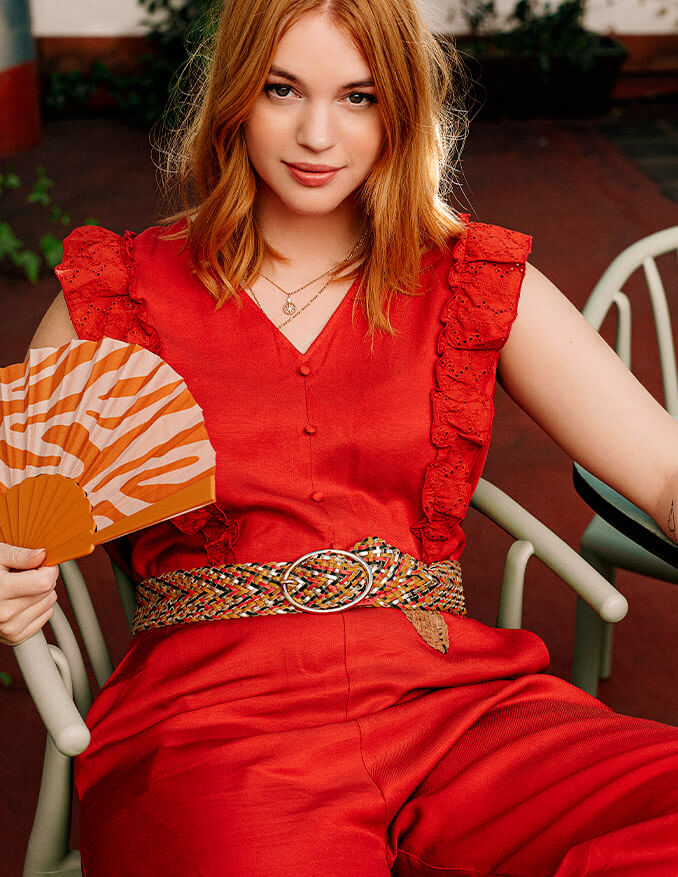 * free boobs club *
Join the club and take your Girl Gang
on an all-woman Boho road trip.
Free women fully accept themselves and
take control of their bodies
>
See the Boho collection
<