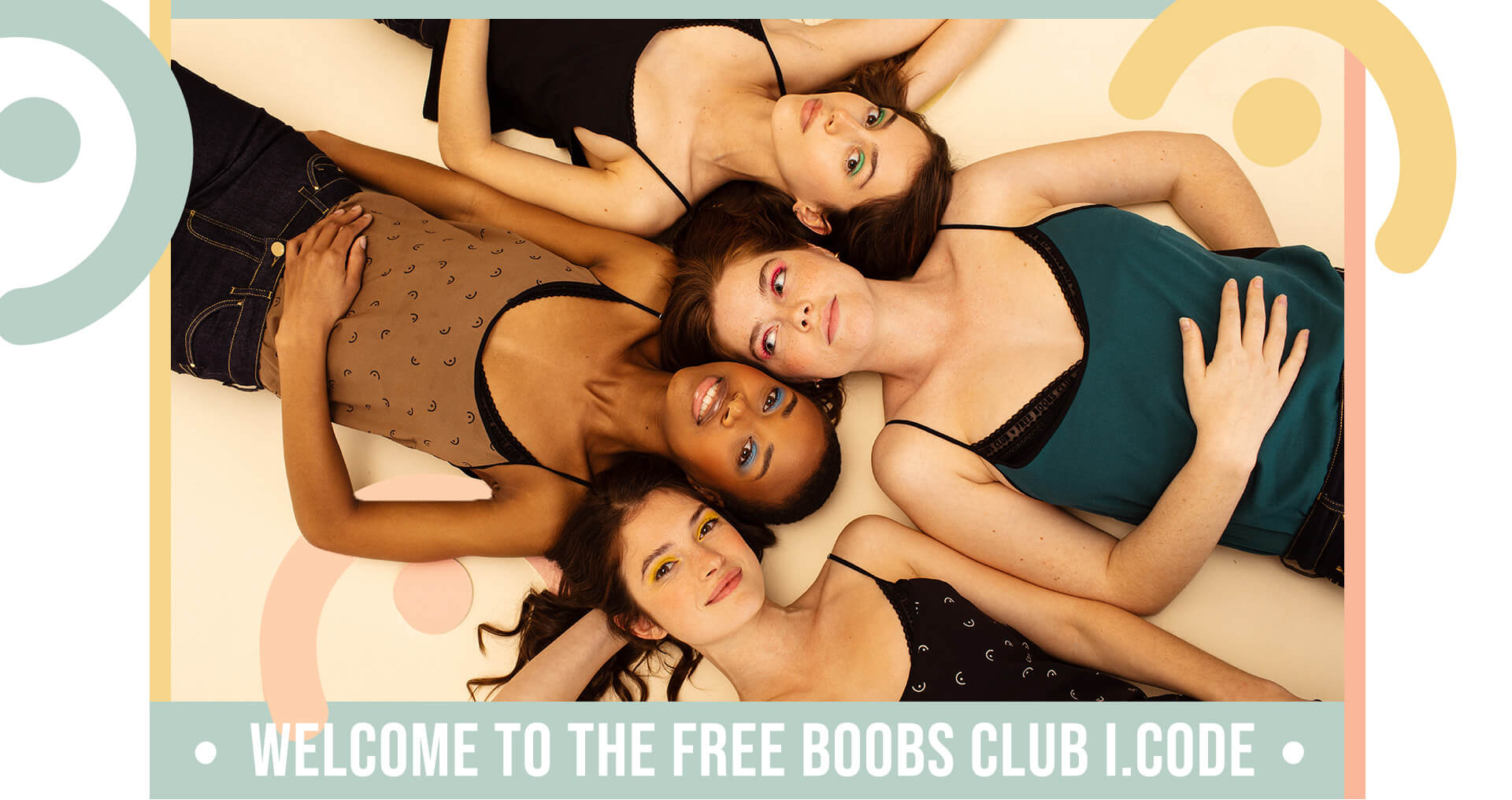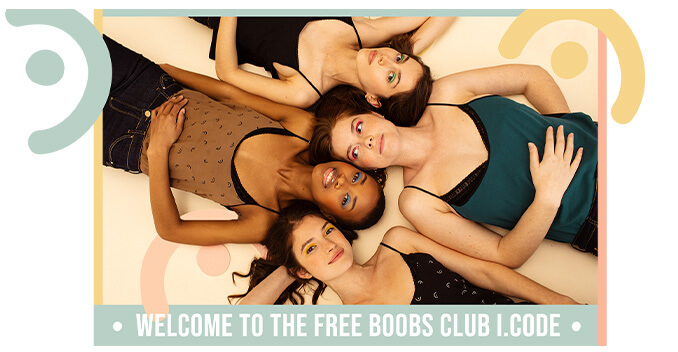 Join the club, choose freedom.
Get rid of your bra, long live the integrated bra.
The free-boobs top suits all body shapes
and comes in 4 colours! Just one thing to say: GORGEOUS!
The most difficult will be choosing but don't worry,
you've got the right Boob top…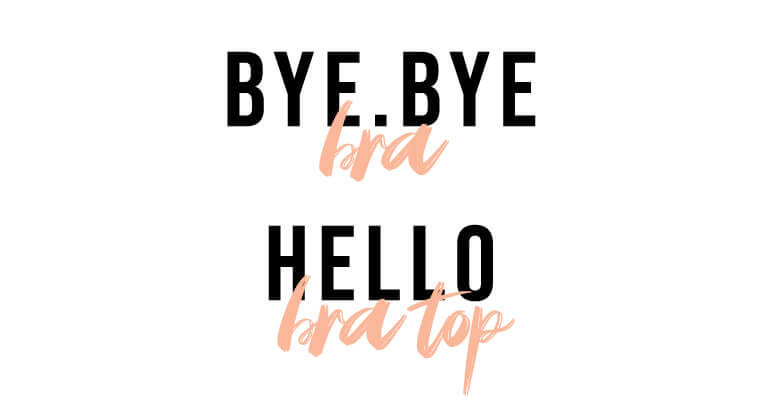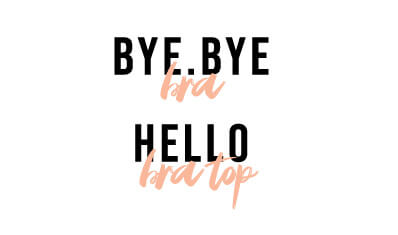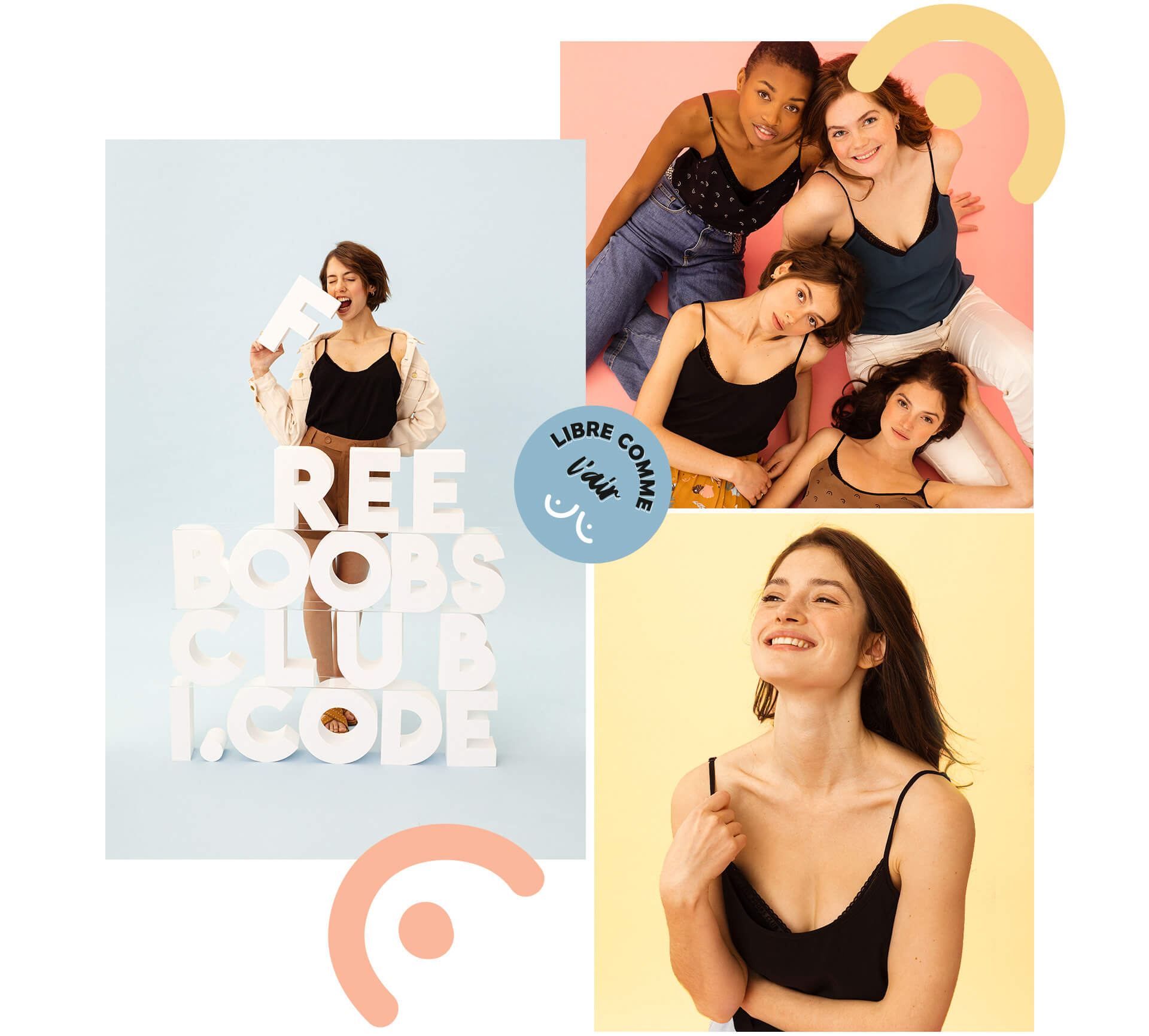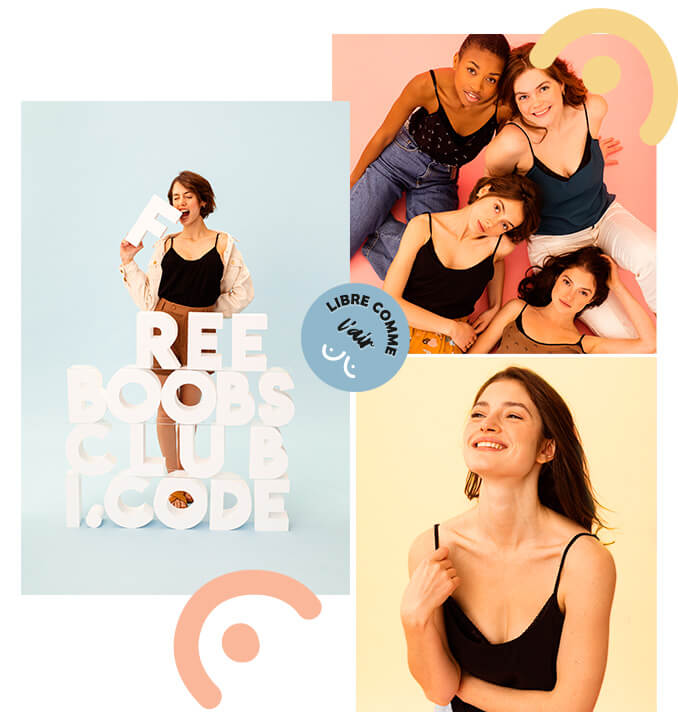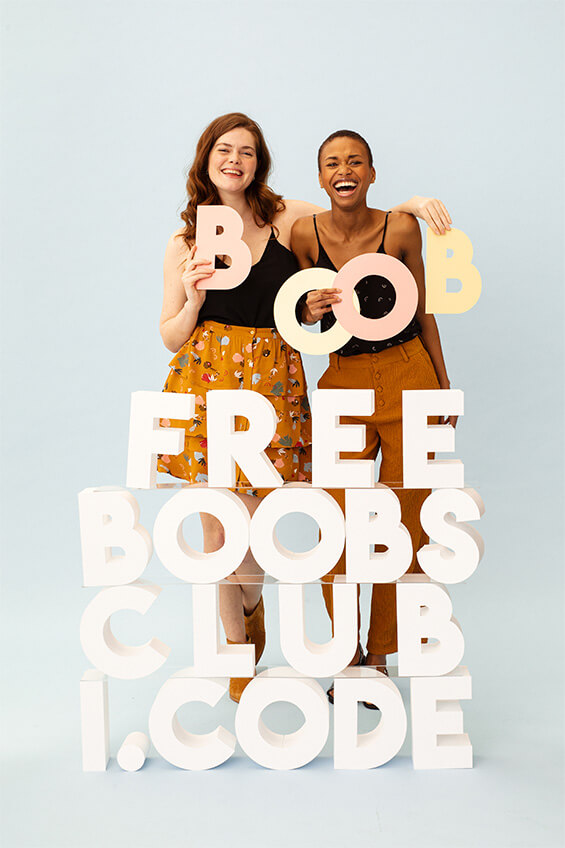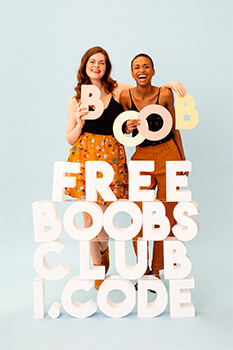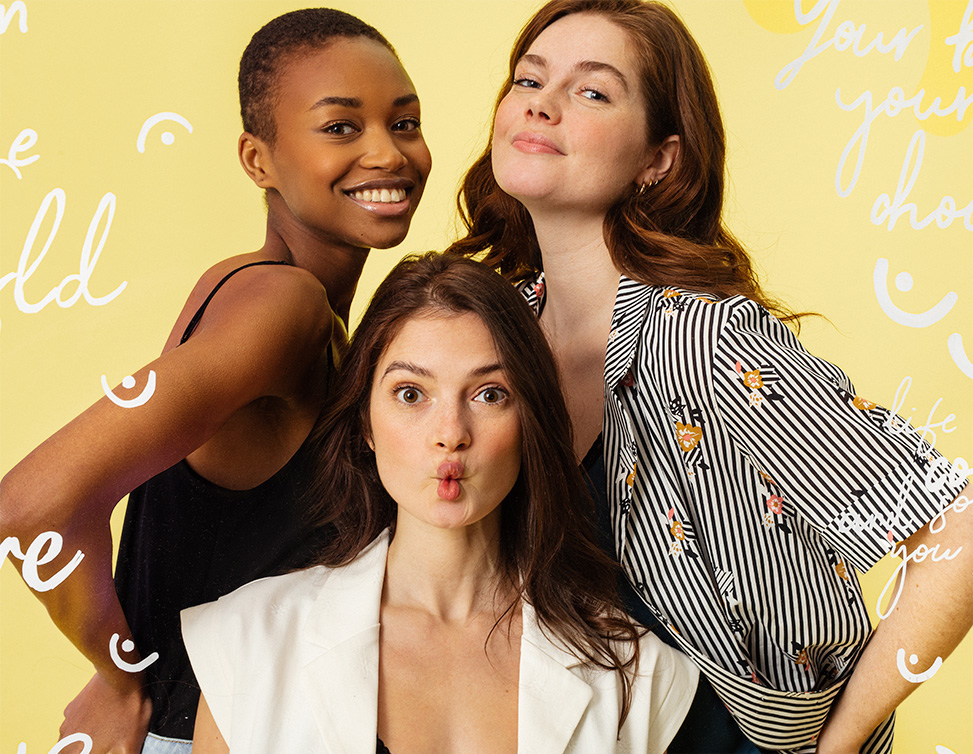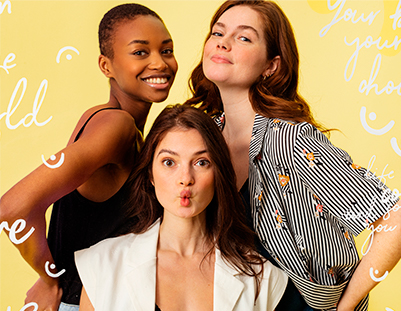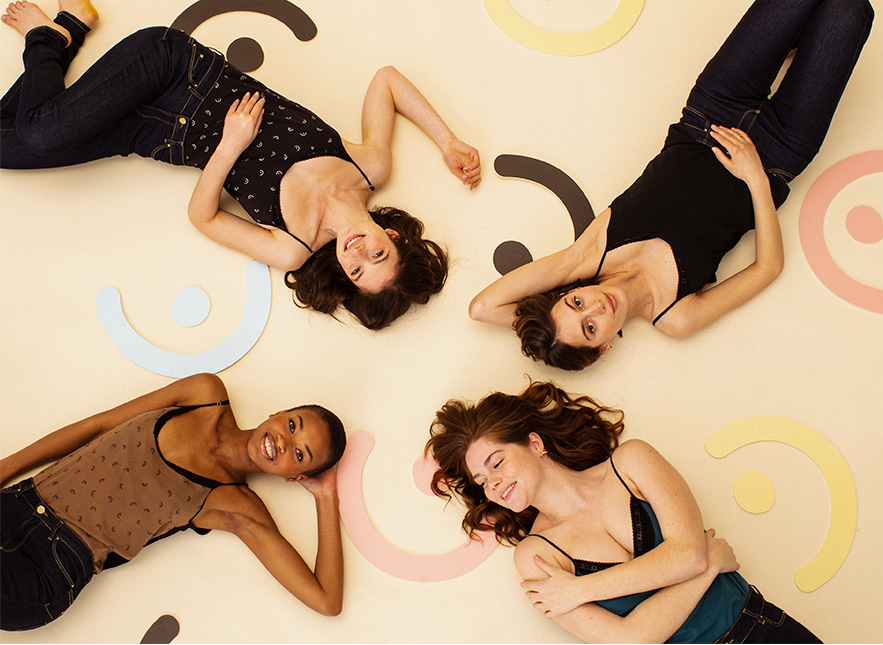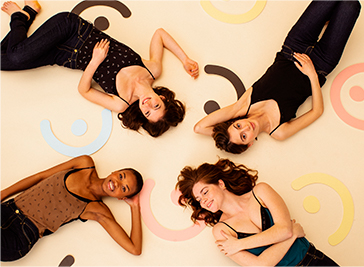 I.Code makes a commitment.
To support
women
again,
to celebrate
them always.
To defend their
freedom,
day after day.
That of wearing make-up, or not.
That of waxing/shaving..., or not.
That of wearing a bra, or not.
No bra is more than a trend,
it's a choice.
The choice to say
stop
to body constraints.
The choice of campaigning for
letting bodies be free.
The choice of listening to your needs, just yours,
by freeing yourself of codes, at last!