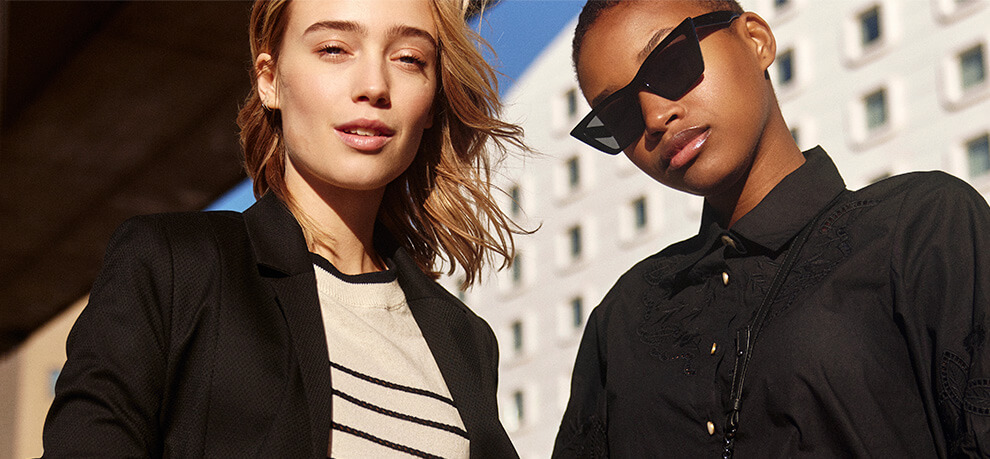 Our socially-responsible
undertakings
Because I.Code is about helping each other out more than anything, between women but that's not all.
The brand chose to undertake to support and celebrate those who have 1000 projects on the go,
those who dream of being entrepreneurial, who want to take (over) control.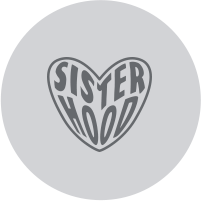 les audacieuses
sponsorship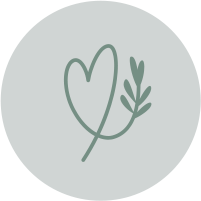 SORT, GIVE
& ENJOY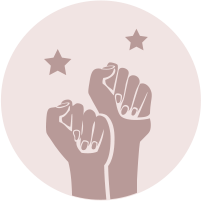 INTERNATIONAL
WOMEN'S DAY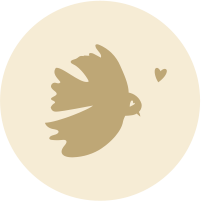 HOW WE ARE
HELPING UKRAINE
SPONSORSHIP
Les audacieuses
Les Audacieuses is a programme that is fully covered by La Ruche. It supports women who want to create a company to meet an issue in society, all over France.
What is La Ruche?
La Ruche, is a structure that helps and supports start-up projects, dedicated to social innovation. Co-working, incubation, events, partnerships, there's lots on the list of actions set up which aims to encourage projects to come to life and be implemented that have an impact on the whole country. It was set up in 2008, and has 10 spaces today, from Paris to Marseille, St Nazaire to Montpellier, to accommodate small and large companies, public authorities and municipalities in ecosystems favourable to hatching and spinning off ideas and projects, by drawing on known social and economic dynamics.
and I.Code in all that?
The brand has chosen to make a commitment to support the Girl Bosses of tomorrow, and this is what's behind the brand joining the "Les Audacieuses" (Bold Women) programme, supported by La Ruche.
I.Code gives the Audacieuse personalised support, putting her in touch with in-house experts about current hot topics, to refine her project. After that, the brand rolls out a communication campaign around this partnership and respective products.
A full-on Girl Power partnership, to wake up the Girl Boss that's in each of us and rave about "Woman Can"!

Find out about two "audacieuses", Marie and Sofia, who we supported in 2022. They completely share Mademoiselle I.Code's values, like making your dreams come true without setting yourself any limits, being conscious of the planet's challenges, and making life sparkle, today and tomorrow!

"Take back control of your curls"
Sofia Taleb Benjelloun created Kurl Power, a brand of natural, zero-waste products – solid shampoo and conditioner – that are specially designed for curly hair, with a fun, fresh tone and a touch of self-mockery. Sofia found the idea through looking at the women in her life, her mother, aunts, and cousins. What she observed was striking, they all wanted to look the same, like a slim woman with straight hair. Sofia said Stop! Stop to orders! Stop to beauty that's all the same! Her first action? Stop straightening your hair and take (back) control! The power of accepting your rebellious hair, the power of accepting what it's like, yourself as you are, all unique. It's more than a brand, Sofia wants to get a message across.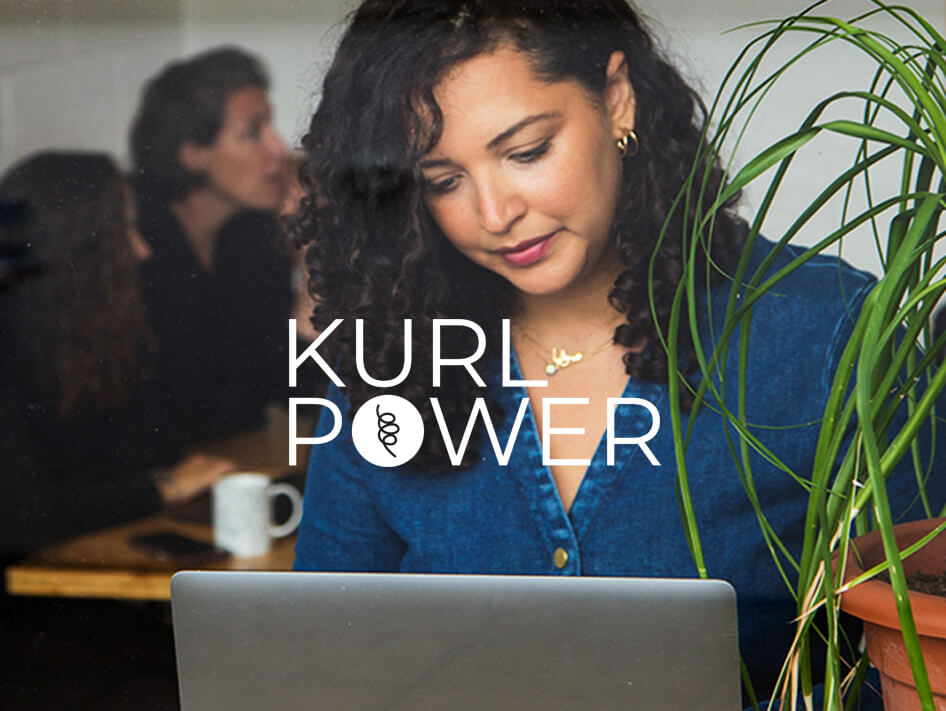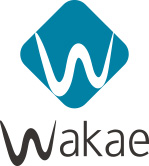 "Giving a 2nd life to marine
plastic waste"
Marie Jagrik, a young 37-year-old entrepreneur launched Wakae, a line of sports clothes with an innovative concept. That of giving plastic bottles collected from the sea a second life to make the yarn for her fabrics. That means outfits that are both responsible but also perform well and are nice to wear. How do they do that? These bottles are ground down and melted to be turned into yarn. It's a process that results in polyester that uses half as much energy to make it and releases 32% less CO2. It is then woven in specialised workshops in Spain and Portugal to become a stretchy, resistant and comfortable fabric.Wakae has set itself the objective that within three years a second life will be given to more than 100,000 plastic bottles.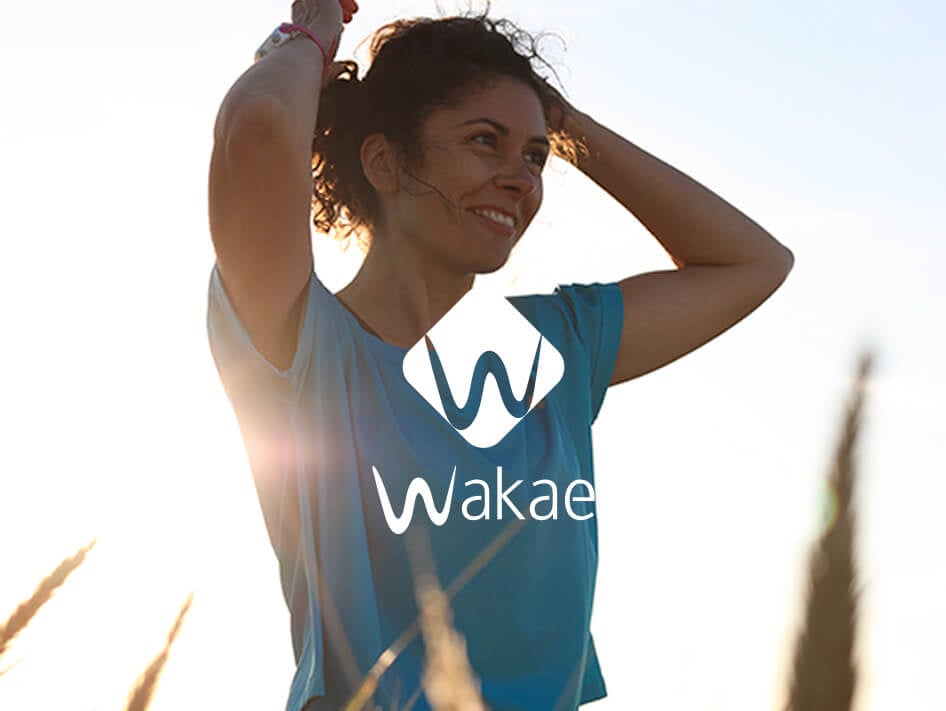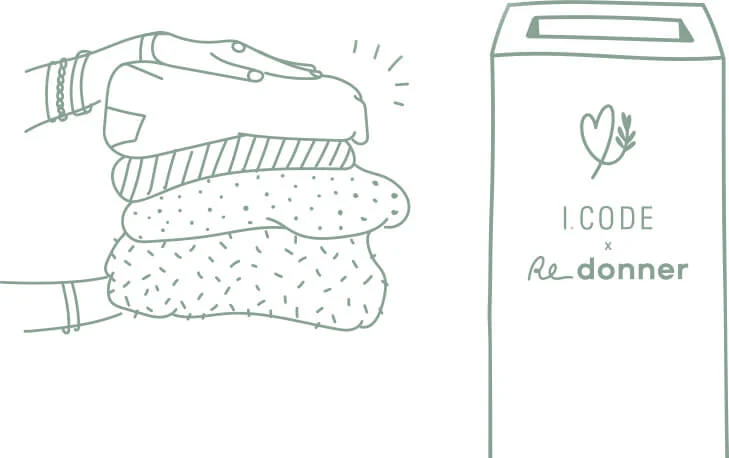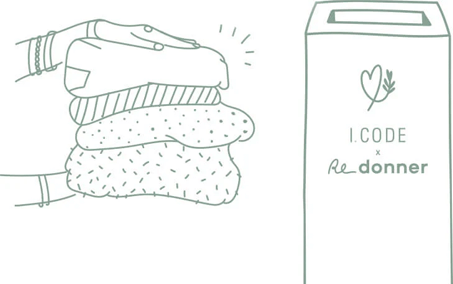 RECYCLING
SORT, GIVE
& ENJOY
I.COde x redonner
Day after day, we are working for fashion that's every more responsible.
This season, we have decided to go even further by joining forces with Redonner to collect the clothes you don't wear any more... that you have forgotten about in your wardrobe.
SISTERHOOD
wonderful
héroInes
International Women's Day
For this emblematic day, I.Code is making a commitment by creating two exclusive T-shirts. All of the profits generated from the sale of these two T-shirts in March 2023 will be donated to the charity Femmes des Territoires which aims to develop women's entrepreneurial activities.
Who are Femmes des Territoires?
Femmes des Territoires is a collaborative network of mutual assistance, based on the authenticity and sharing of skills and experiences. The network is for all women, whether they have a project or are entrepreneurs, and whatever their profile and sector Femmes des Territoires' mission is to help increase the amount of women undertaking entrepreneurship, by interrupting entrepreneurial isolation and creating synergies between all women starting companies so that they can increase their skills.

The network was launched at the end of 2019 and is both digital, thanks to its collaborative platform, and local, with 50 local branches led by 70 voluntary coordinators all over France. Femmes des Territoires organises 450 events per year, in person and online, as meetings and workshops to increase skills. The aim is to unite 75,000 entrepreneurs and project initiators in the next 10 years.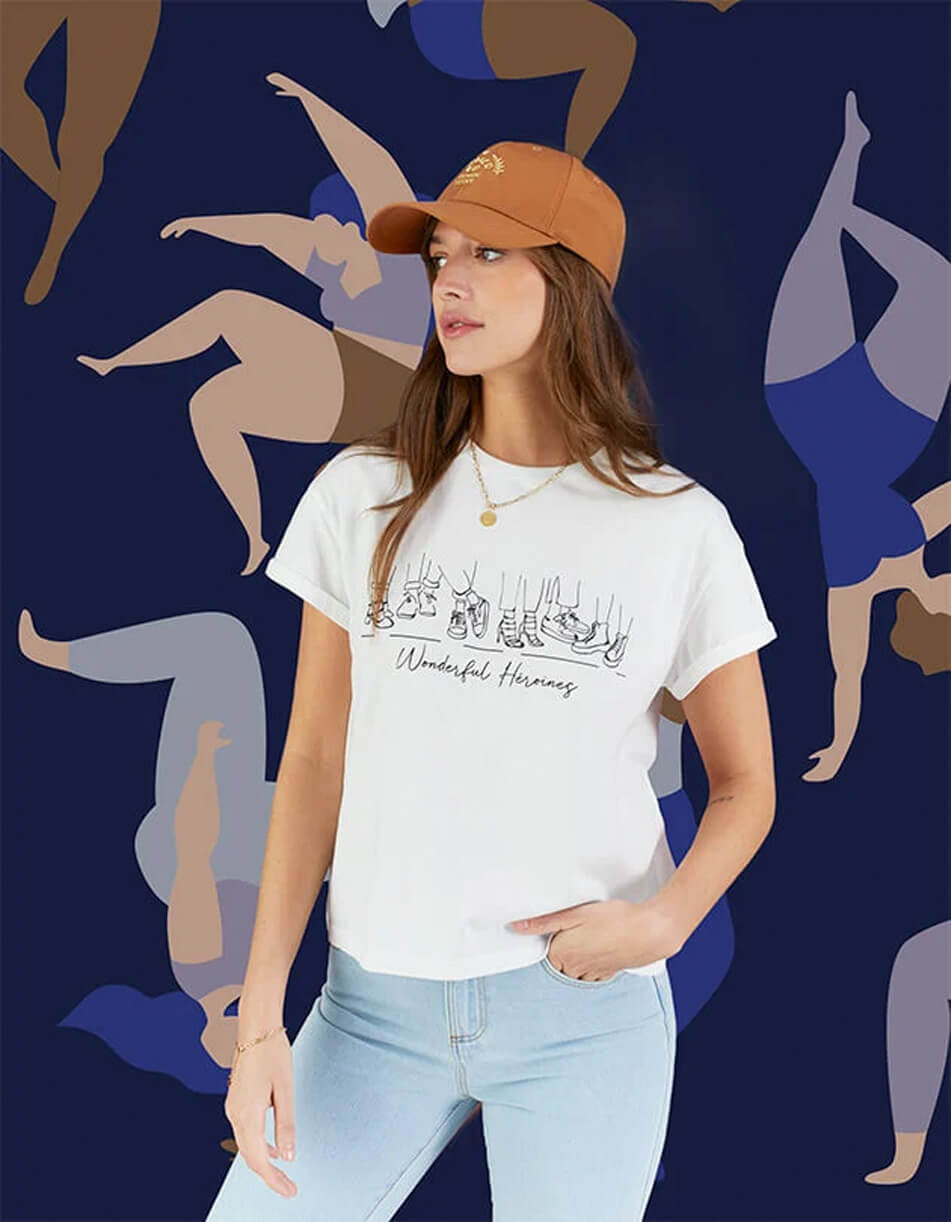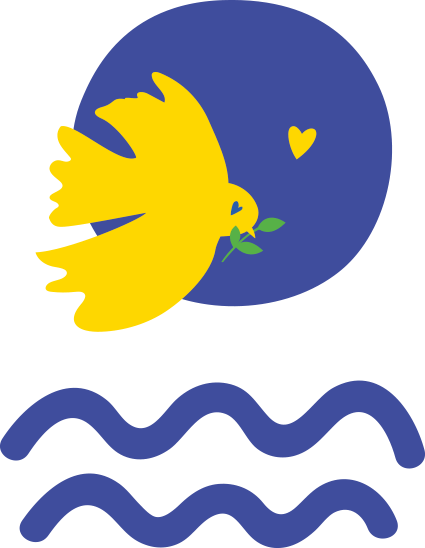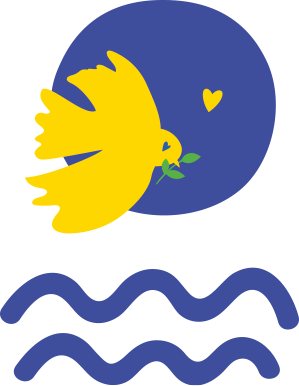 SOLIDARITY
HOW WE ARE HELPING UKRAINE
Supporting our partner
With regard to the situation in Ukraine, we got involved by helping our Ukrainian partner within our capacity. With an office with 35 Ukrainian employees in Kharkiv, our priority was to get them to safety and act to provide moral, logistic and financial support for them every day. We also contributed to the solidarity efforts made in France through:
Giving clothes to the French Salvation Army
Accommodating 9 Ukrainians in Saint-Macaire-en-Mauges
Renovating and fitting accommodation
Helping register Ukrainian children in school
French lessons
Offering employment in our workshop, with a vehicle provided
Financial assistance so they can support themselves