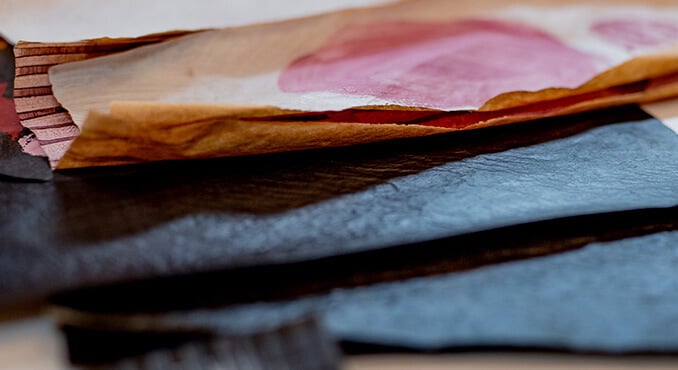 WHO ARE WE?
WELCOME TO THE I.CODE WORLD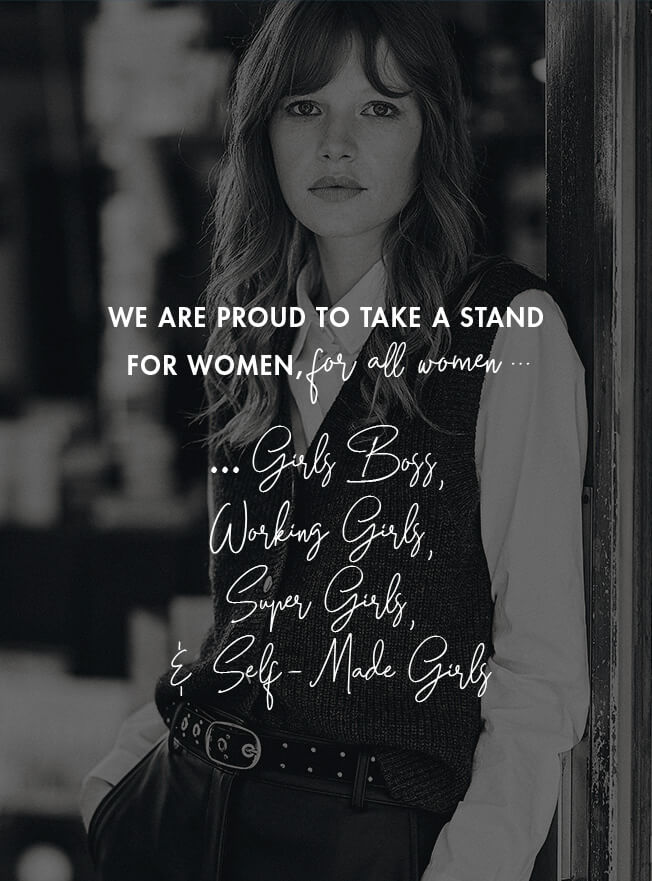 a creative brand
I.CODE has a feminine wardrobe, through self-made Girl fashion intended for young, spontaneous, bubbly, committed women. Since 2020, I.CODE has been making a commitment to more sustainable designs hy offering a wide choice of recycled, organic fabrics that are printed or woven in Europe.
And yes Girl Power also goes with positive commitment!
empowerment as a motto
Let's celebrate Girl Power! Let's rave about the 'Woman that can...'
That's what the commitment of bubbly, free women promises.
'Girl Power' perfectly conveys the brands' values, being femininity, inclusiveness, commitment and self-made attitude.
collections by our Marie(s)
Fully "designed in France" by our pair of stylists,
our collections focus on 3 main style pillars:
city, sport chic and Bohemian.
a signature:
mantras & prints
They're the real brand DNA, that enhance the I.CODE collections. Minimalist, graphic, animal, flowery, starry motifs. There's something for everyone... a folk Boho influence, off-beat city inspiration and a graphic sport chic vibe. Our messages advocate body acceptation, a positive attitude and the desire to make a commitment for the world of tomorrow. And it's all made with love by the I.CODE team!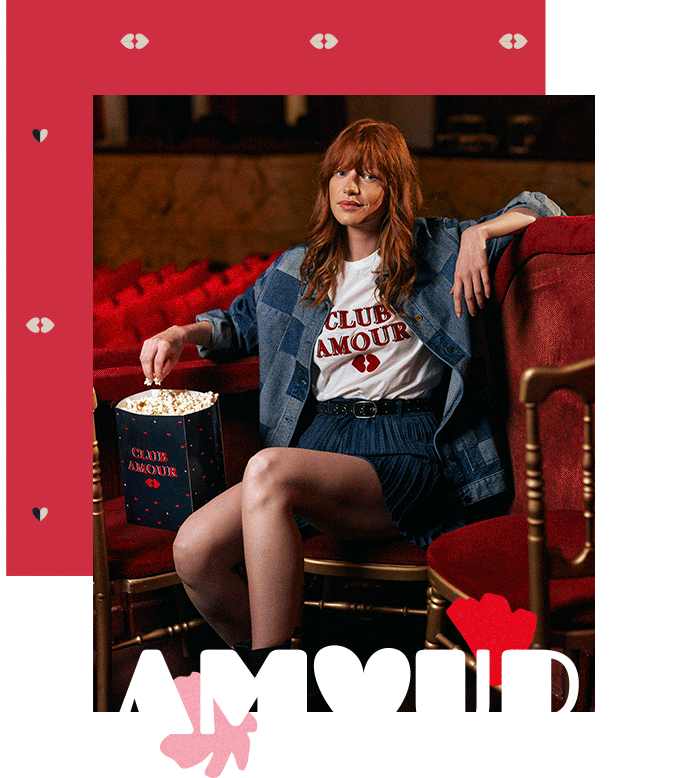 an ALL GIRL POWER team
There are more than 100 super-enthusiastic women behind the brand, who work every day to make you beautiful and unique. You, who dares to make your dreams come true, with no limits, nothing holding you back. You who makes life sparkle, today and tomorrow. You who likes wearing clothes, but without "stripping" the planet. You who accepts your body shape, the colour of your skin, your culture or owns your opinions.