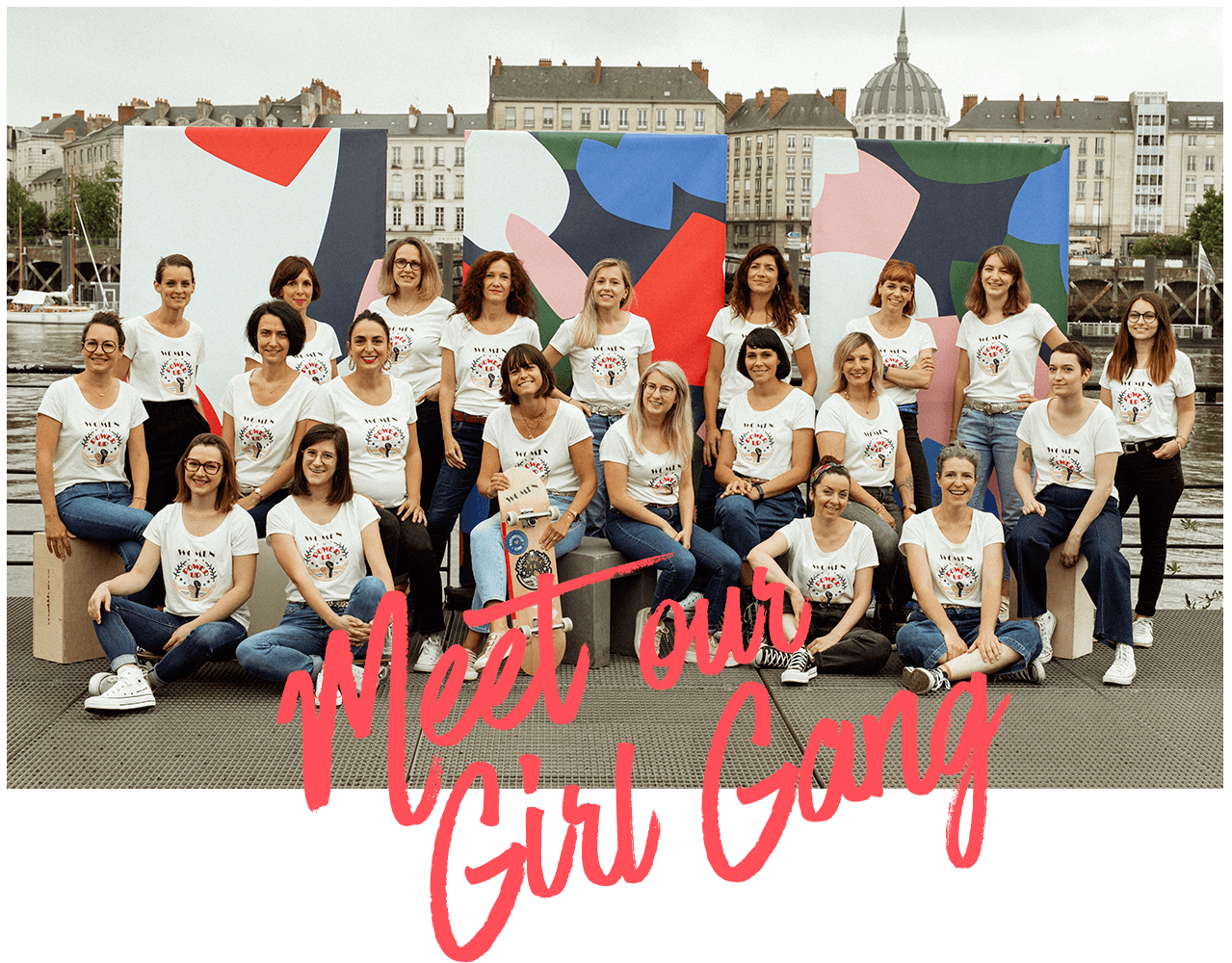 I.Code is a story about women more than anything.
Woman who are committed, who support and celebrate women.
All women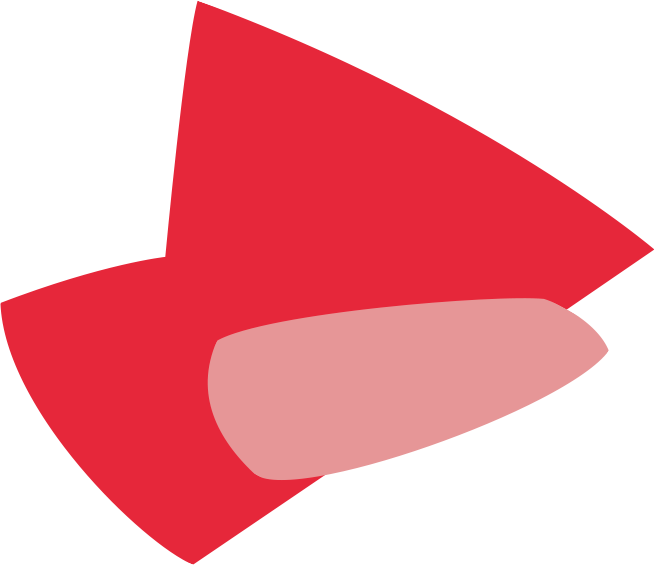 THE BRAND.
100% French & local
I.Code is THE French urban fashion brand,
based in the Cholet area (49).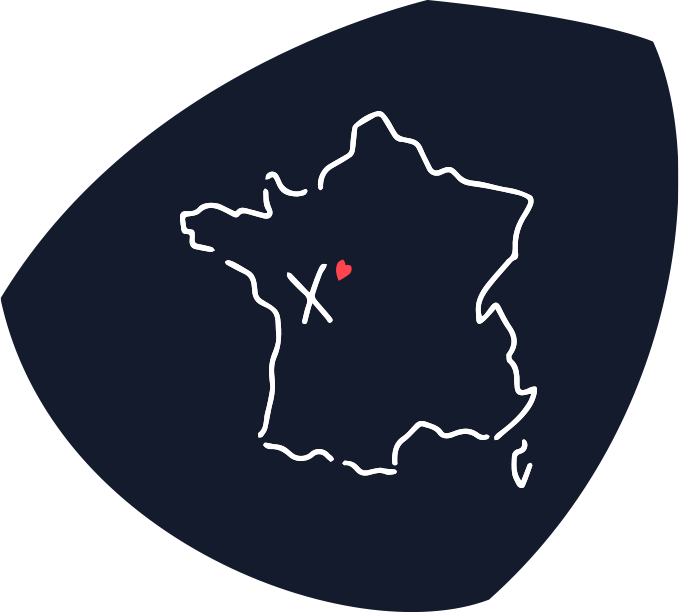 It is bubbly & bold
Committed & inclusive
Agile & Reactive
And makes a commitment for you, with you:
To wake up the Girl boss that's in you!
To celebrate Girl Power!
To rave about how 'Women Can'!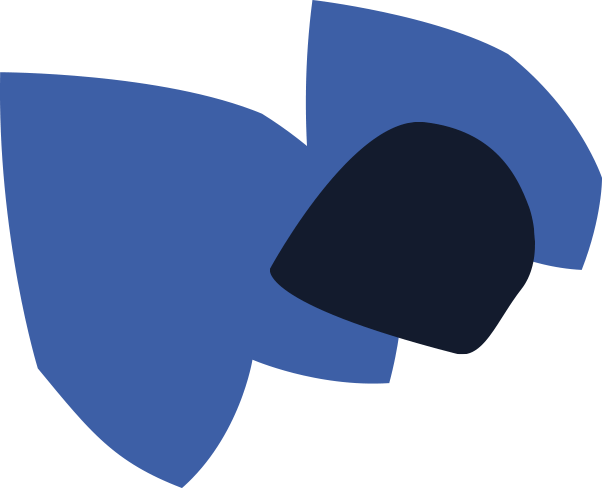 THE TEAM.
I.Code is a hundred or so women, in stores or at the head office,
who work to make women beautiful and unique every day.
A dream team… (with glitter!)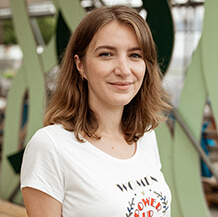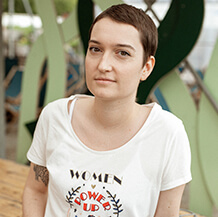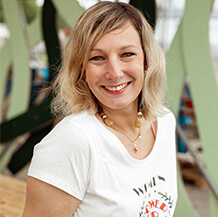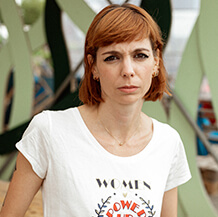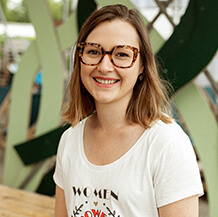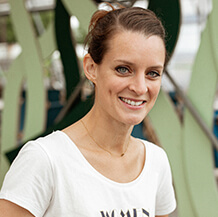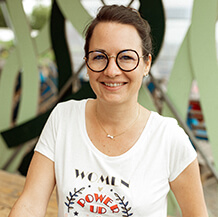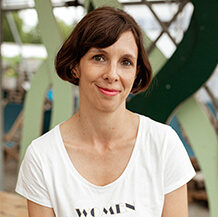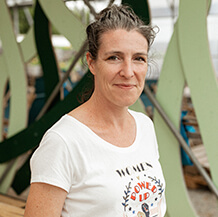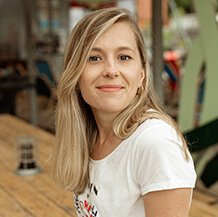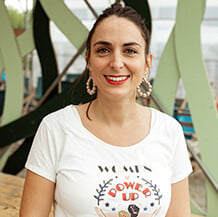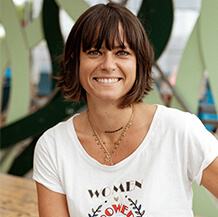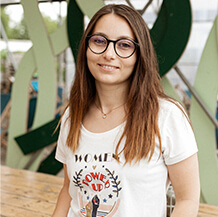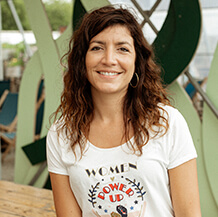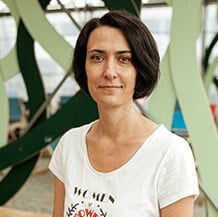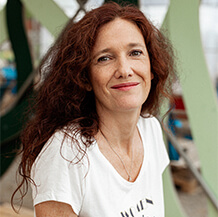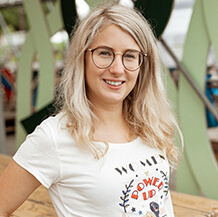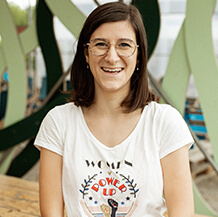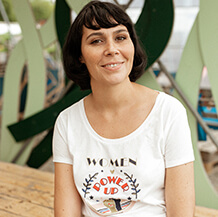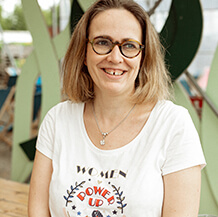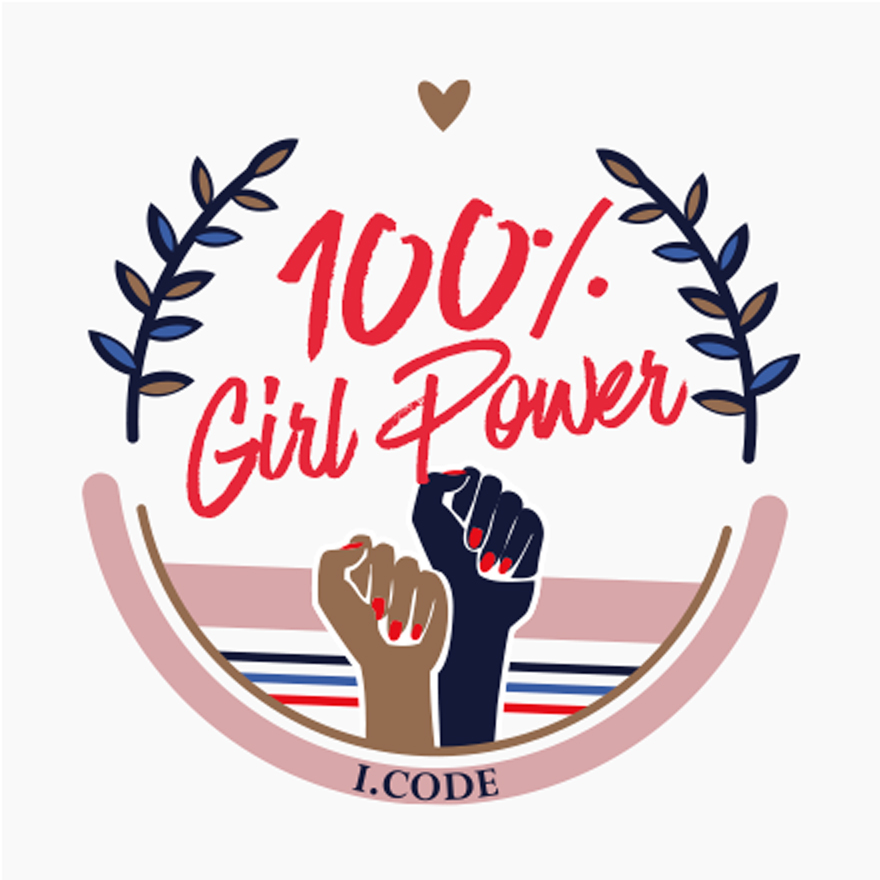 Sisterhood is our mindset. Supporting each other too.
We work together, encourage each other and make each other think,
(re)motivating each other, and more than anything we are always ready for a new challenge!
And you can hear it in the corridors! #blabla.is.life
… The bold ones
The sassy ones
The committed ones!
Who dare to make your dreams come true, with no limits, nothing holding you back. Who make life sparkle, today and tomorrow. Who are looking to dress well, without "stripping" the planet. Who accept your body shapes, the colour of your skin, your culture or own your opinions. You are behind our inspiration every day.