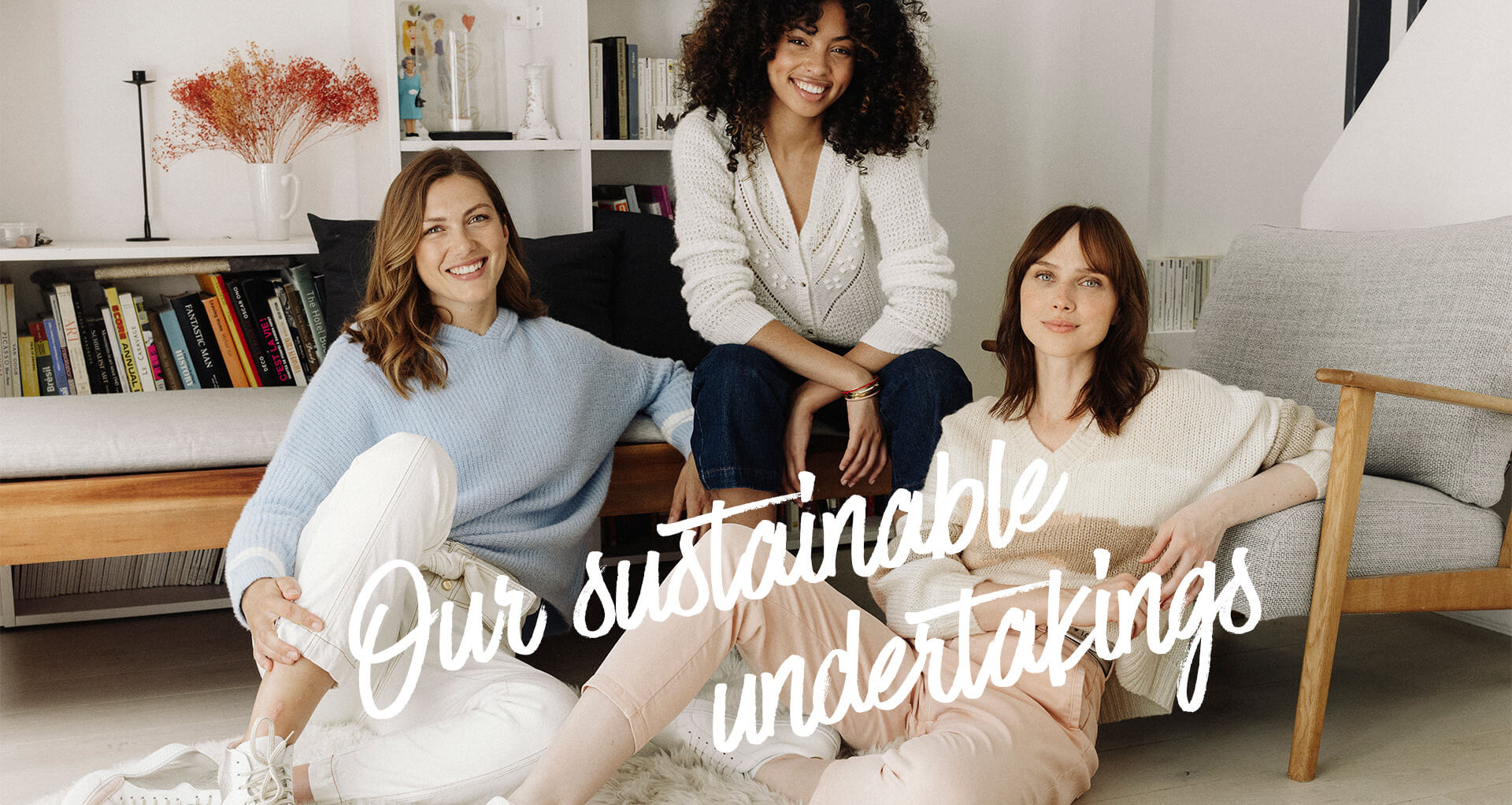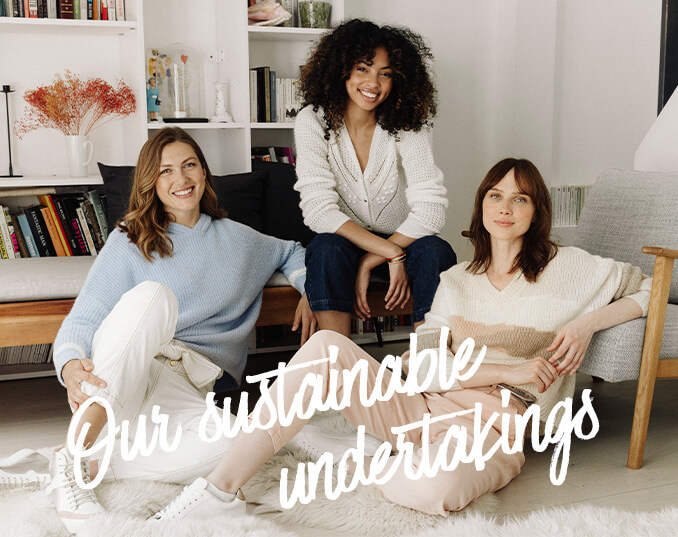 We love fashion, but not just anyhow.
Completely eco-friendly collections? We're still working on that if we're honest.
In the future? Yes, more than ever!

We're only getting going, of course. Yes, we have to (re)learn, (re)design and do everything.
And no, these eco-friendly efforts will not be pointless. That's a promise! The willingness to change is definitely there, the team is determined to take on all these challenges and see them through to the end,
plus share all of the actions that are being taken, completely openly.
Some information in figures
100%
Our Summer 22
denim line is
eco-friendly
60%
of our offer is
made up of
eco-friendly fabrics
100%
of our sweatshirts and
short-sleeve T-shirts are
made in organic cotton
90%
of the cottons we use
is eco-friendly*
50%
of the polyester
we use is recycled
45%
of the viscose we use
is eco-friendly*
*what is an eco-responsible material at icode:
a product is considered to be eco responsible
from 30% ecological material in the product
and by 2025, we'll take things much further...
Our recognised expertise
I.Code is based in the Cholet area, and has often been compared to an ideas lab since it was started. It is proud of its local expertise, highlighted by an entirely female team on a day-to-day basis. From styling to marketing, via sourcing, all of them work to make women beautiful and unique, without having an impact on the planet.
How?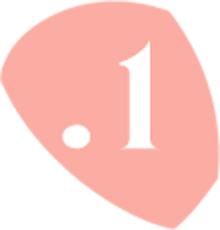 By designing feminine pieces
with exclusive prints in-house,
in our studios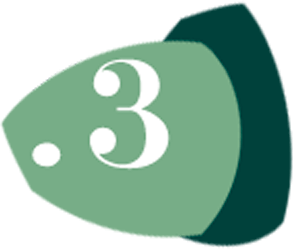 By working on how
the pieces of our patterns fit together
to minimise wasting materials
By scrutinising new
materials and new manufacturing
procedures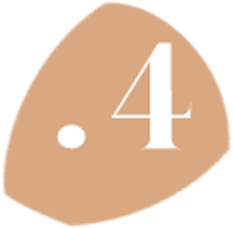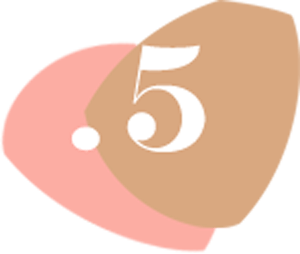 By reducing the geographic area of
the production circuit
,
by giving preference Europe and the Mediterranean basin
Our choice of sustainable materials
I.Code started its commitment to more sustainable fashion with the 2021 summer collection,
and continues with the winter 2021 collection and will be firmly reinforced in the collection next summer.
How?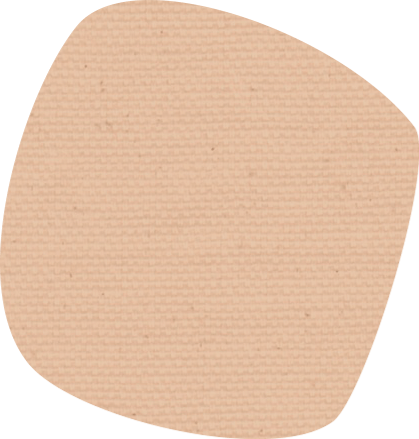 Artificial materials
By replacing viscose with an Ecovero® viscose made using material from forests managed sustainably.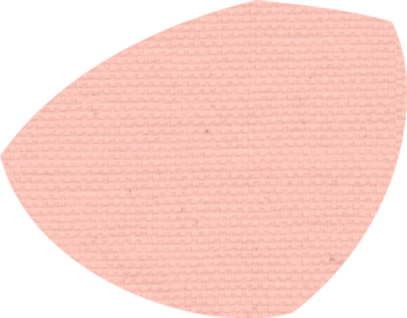 Natural materials
By giving preference to natural materials, like linen, which uses very little water.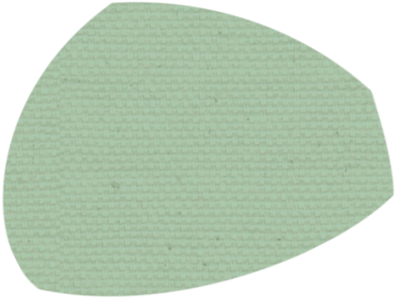 Recycled materials
By taking on new recycled materials, like the cotton/polyester mix, made using plastic waste or used textiles, which fosters a circular approach.

Evaluating labels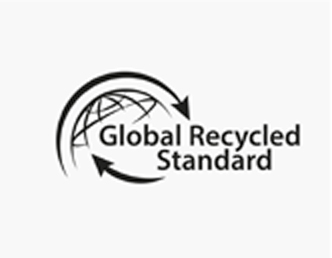 Global Recycle Standard is a label enabling recycled textiles to be guaranteed that respect environmental and social criteria.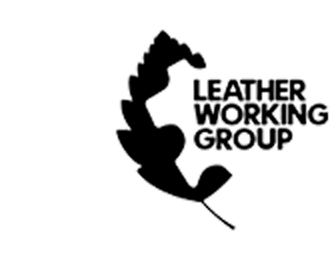 Audit protocol that evaluates tanneries' environmental performance.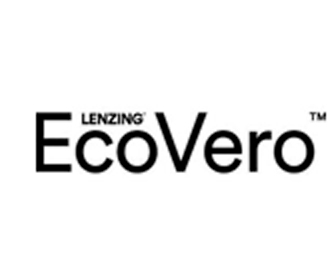 A viscose made using material from sustainably-managed forests, it's also a viscose manufacturing procedure that pollutes less and uses less water.
Our upcycled capsule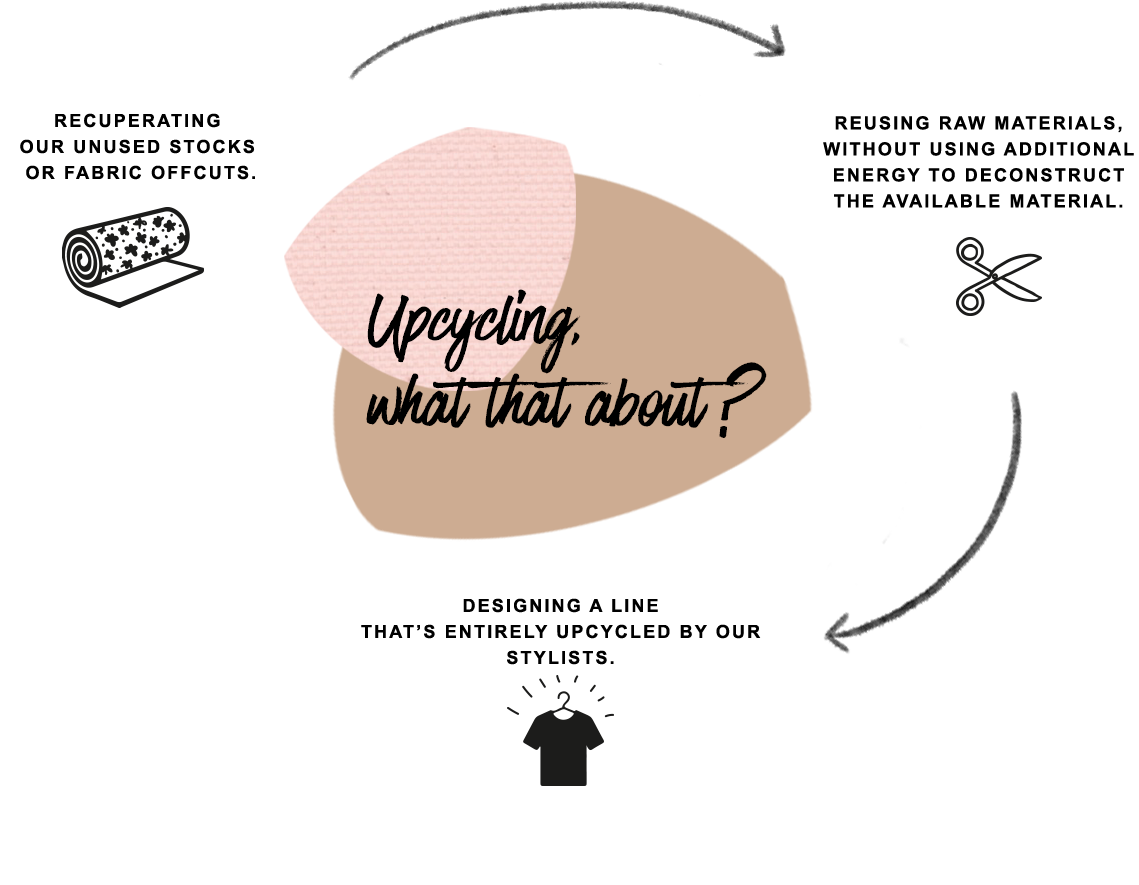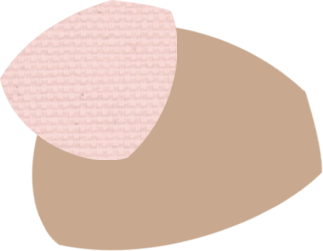 Upcycling,
what that about?
recuperating our unused stocks or fabric offcuts.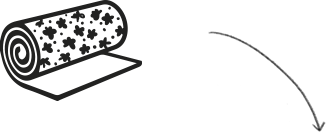 reusing raw materials, without using additional energy to deconstruct the available material.

designing a line that's entirely upcycled by our stylists.