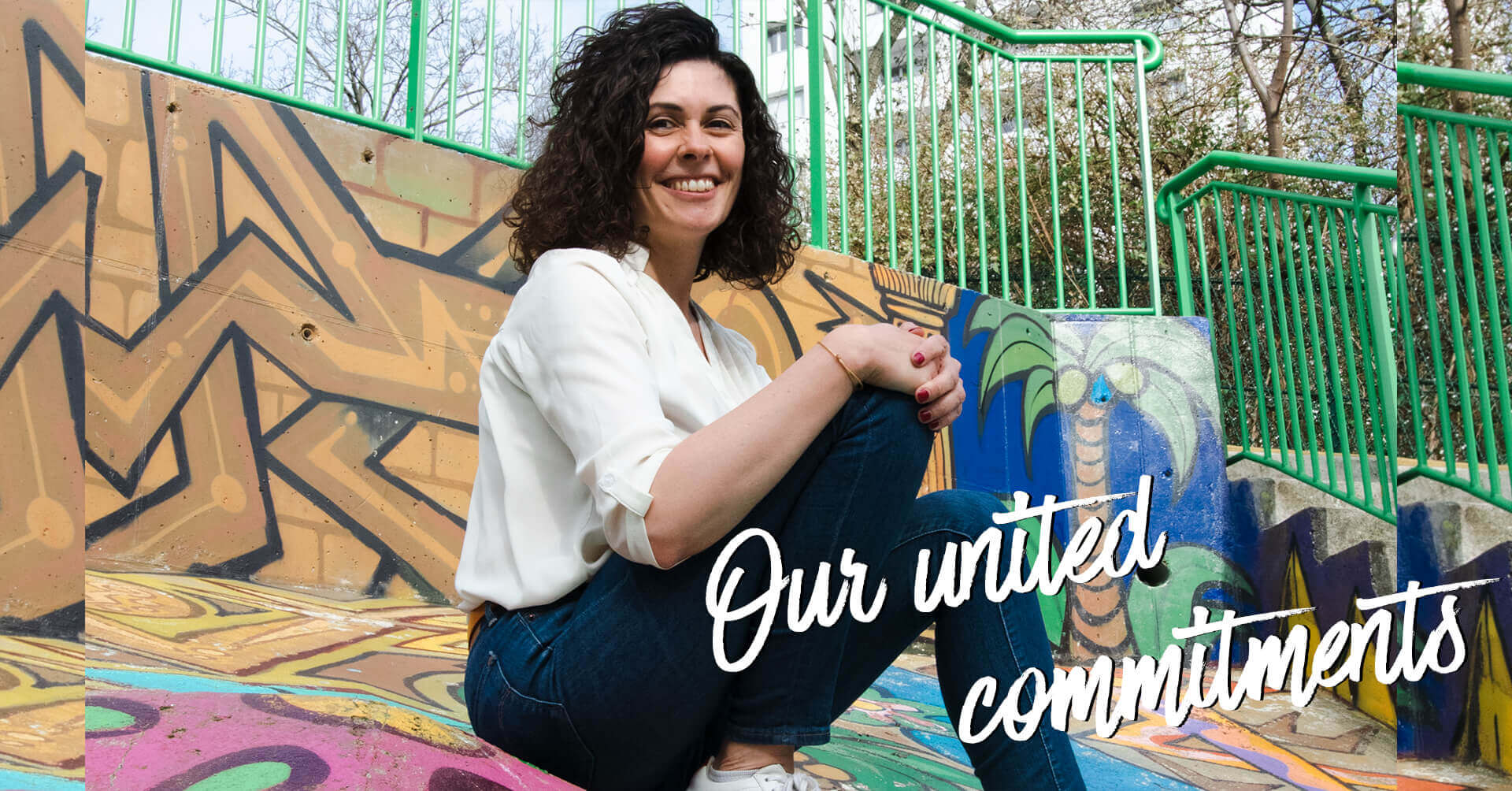 With Marie de Wakae
Because I.Code is a story of women more than anything, the brand chooses to undertake to support and celebrate those who have 1000 projects on the go, who dream of being entrepreneurial, who want take (over) control. This is what's behind the brand joining the (Bold Women) programme, supported by La Ruche.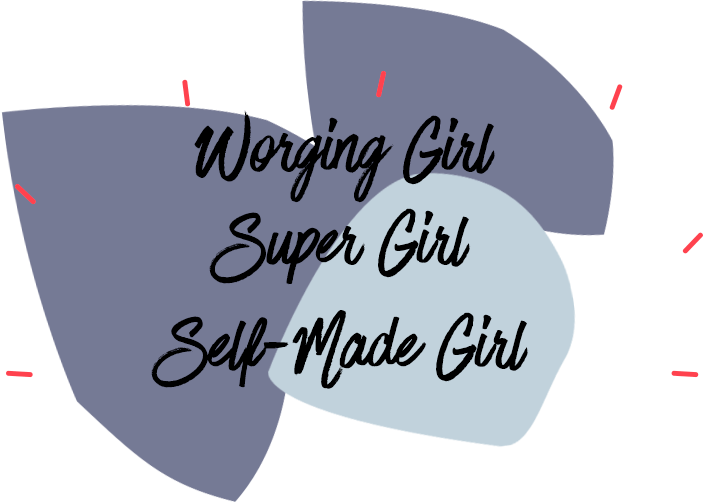 No doubt! Marie Jagrik completely shares I.Code's values,
like making your dreams come true without setting yourself any limits, being conscious of the planet's challenges,
and making life sparkle, today and tomorrow
This dynamic enterprising woman has just launched Wakae, a line of sports clothes with an innovative concept. That of giving plastic bottles collected from the sea a second life to make the yarn for her fabrics.
That means outfits that are both responsible but also perform well and are nice to wear...
Everything we like at I.Code!
"In 2013, I went off for six months to go around the world. I was shocked to see plastic everywhere, whether on the beaches, in forests or even when diving in the ocean depths.
Since then, I've always had at the back of my mind the idea of giving this plastic a second life
but without really knowing how."
/ Marie Jagrik, Wakae founder /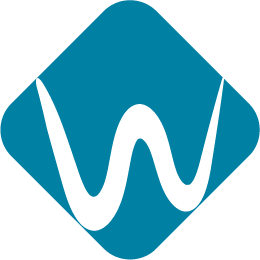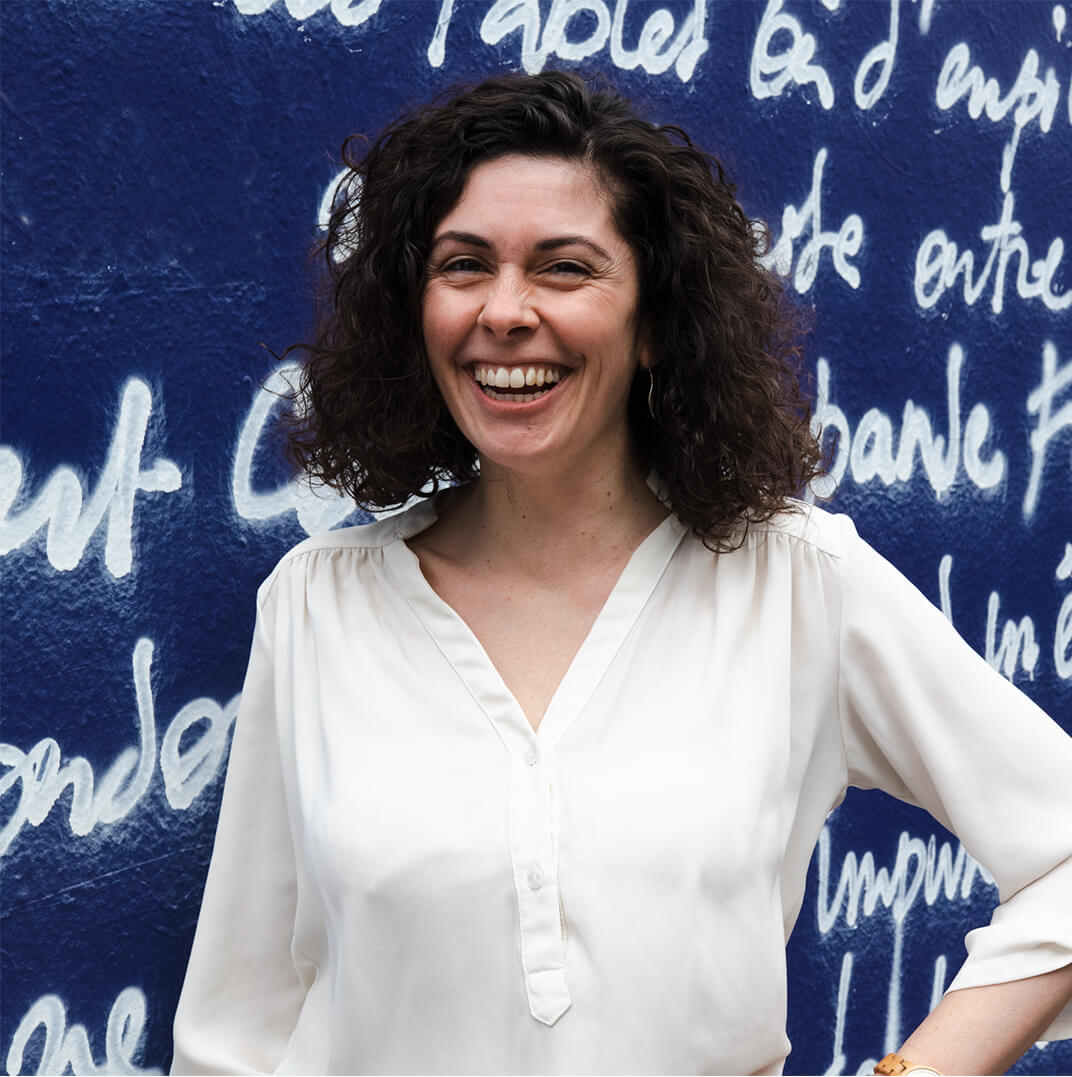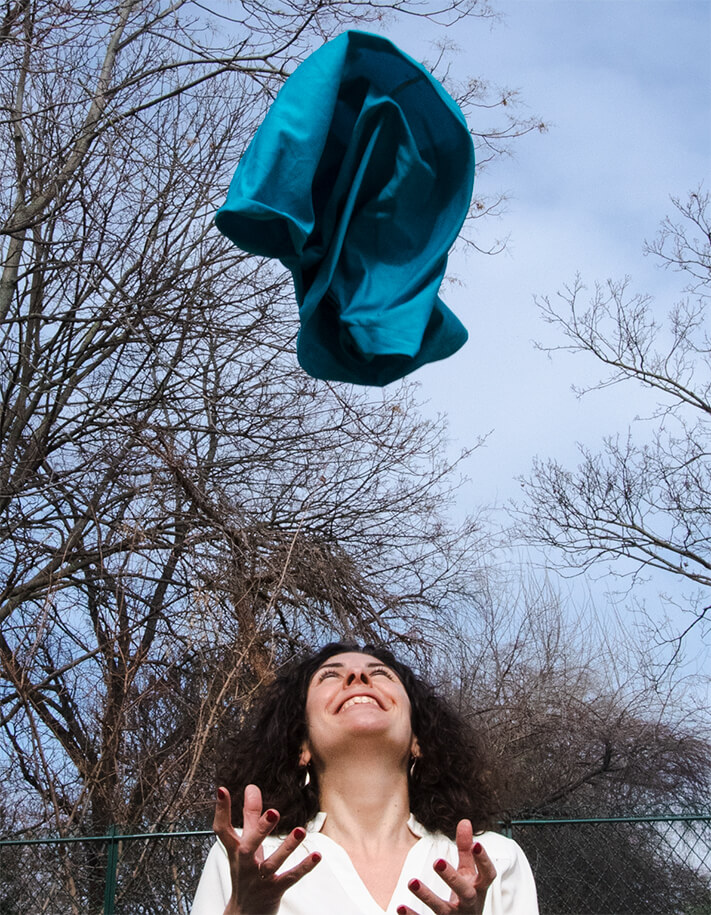 Birth of an innovative project
Inspiration finally came five years later, when she was looking for more sustainable sports clothes to get ready for one of the six marathons she's done so far.   They were made on the other side of the world in classic polyester. It's an oil by-product that has the advantage of drying fast, which is perfect for sports like cardio. The problem is that manufacturing it uses a lot of energy and releases a lot of CO2.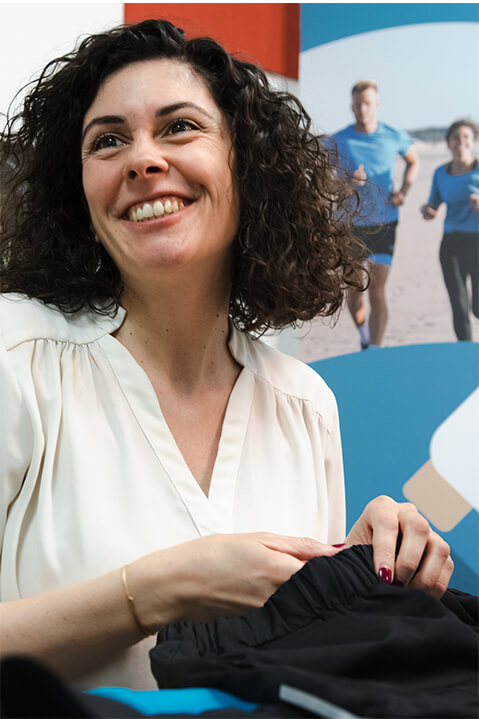 Supported by the I.Code team
I.Code will provide personalised support, putting her in touch with in-house experts about current hot topics, to refine her project. A full-on Girl Power partnership, to wake up the Girl Boss that's in each of us and rave about 'Women Can'!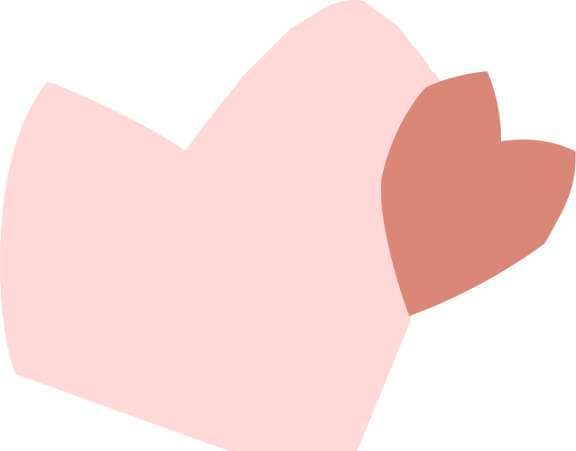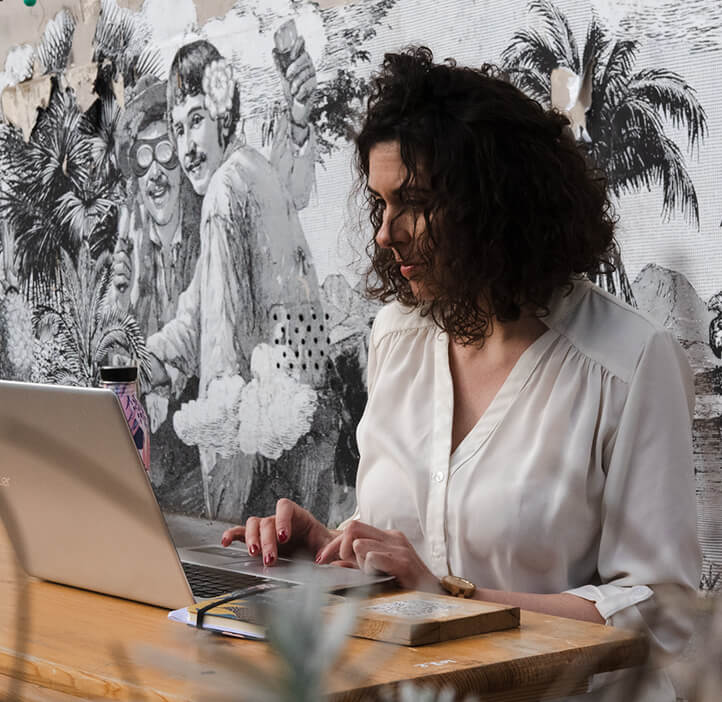 Recycled plastic?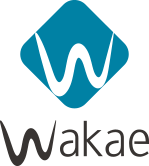 The 37-year-old found out that recycled polyester can be made
that's just as good quality… by using plastic bottles!
Ces bouteilles sont ensuite broyées puis fondues afin d'être transformées en fil.
Unprocessus qui permet d'obtenir un polyester moitié moins énergivore et rejetant 32 % de CO2 en moins.
It is then woven in specialised workshops in Spain and Portugal to become a stretchy,
resistant and comfortable fabric.
Wakae set itself the objective that within three years a second life will be given
to more than 100,000 plastic bottles.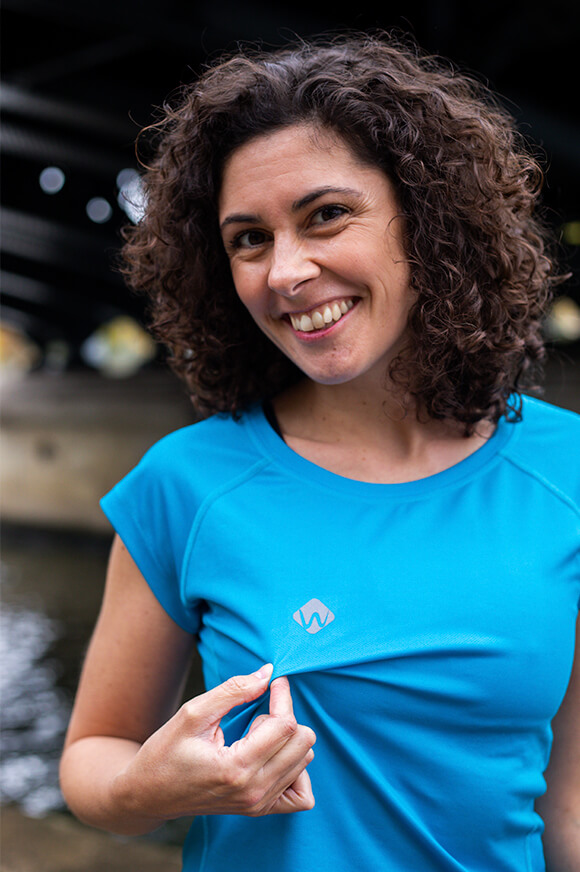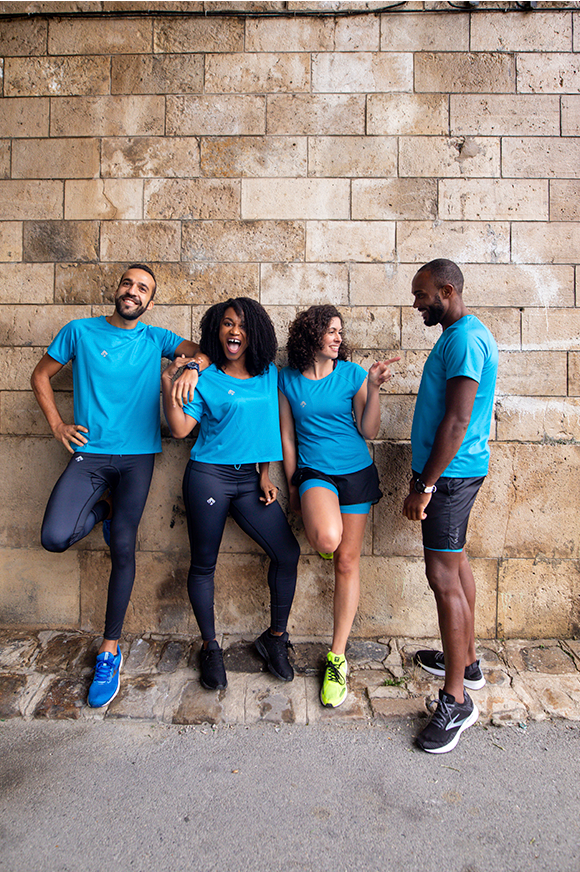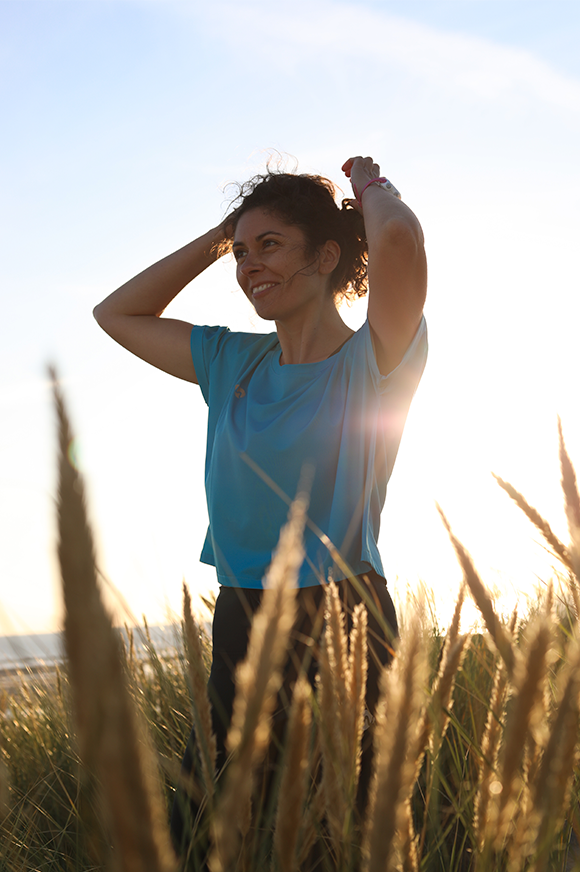 What is La Ruche?
La Ruche is a structure that helps and supports start-up projects, dedicated to social innovation. Co-working, incubation, events, partnerships, there's lots on the list of actions set up which aims to encourage projects to come to life and be implemented that have an impact on the whole country. It was set up in 2008, and has 10 spaces today, from Paris to Marseille, St Nazaire to Montpellier, to accommodate small and large companies, public authorities and municipalities in ecosystems favourable to hatching and spinning off ideas and projects, by drawing on known social and economic dynamics.