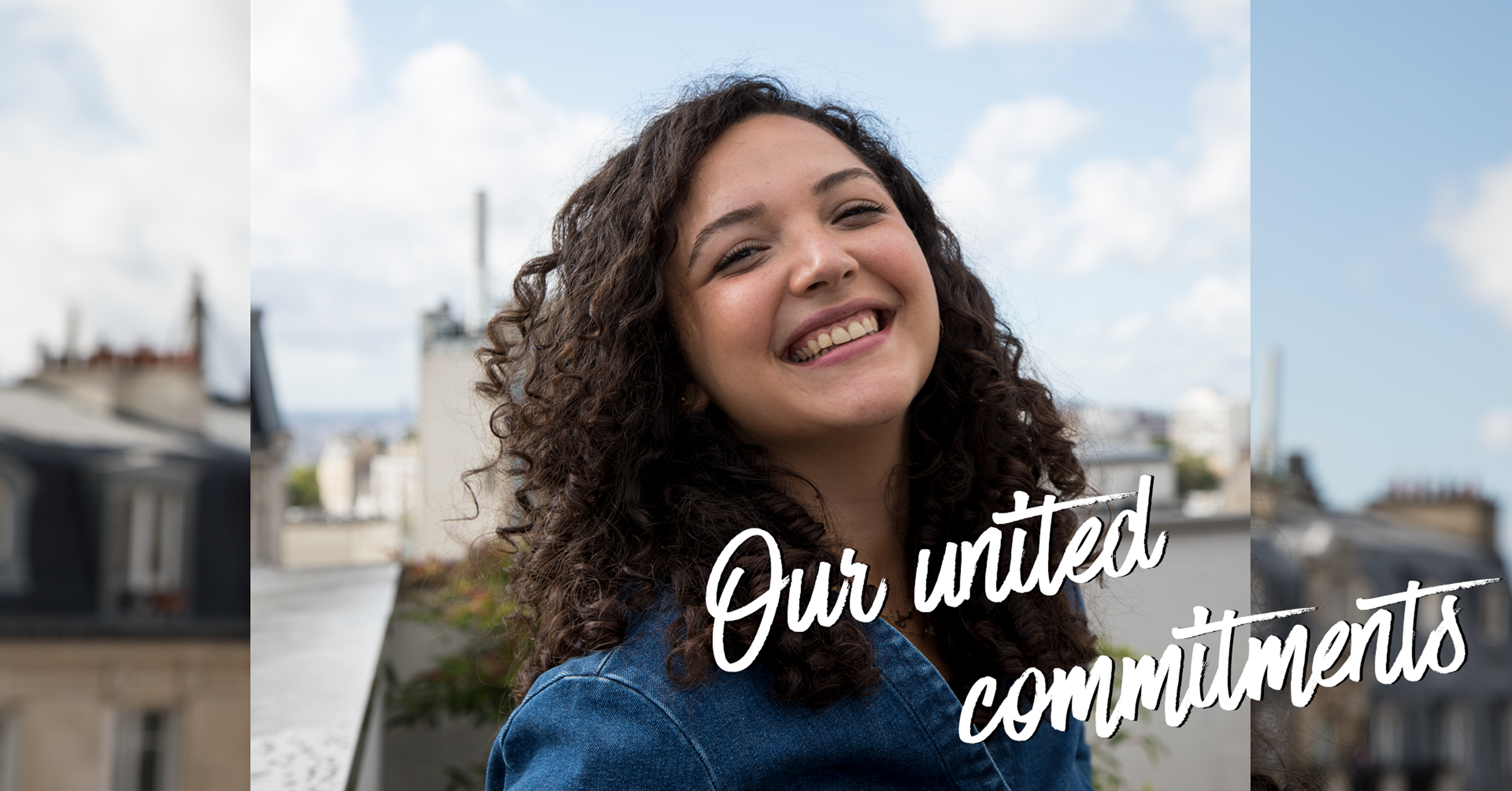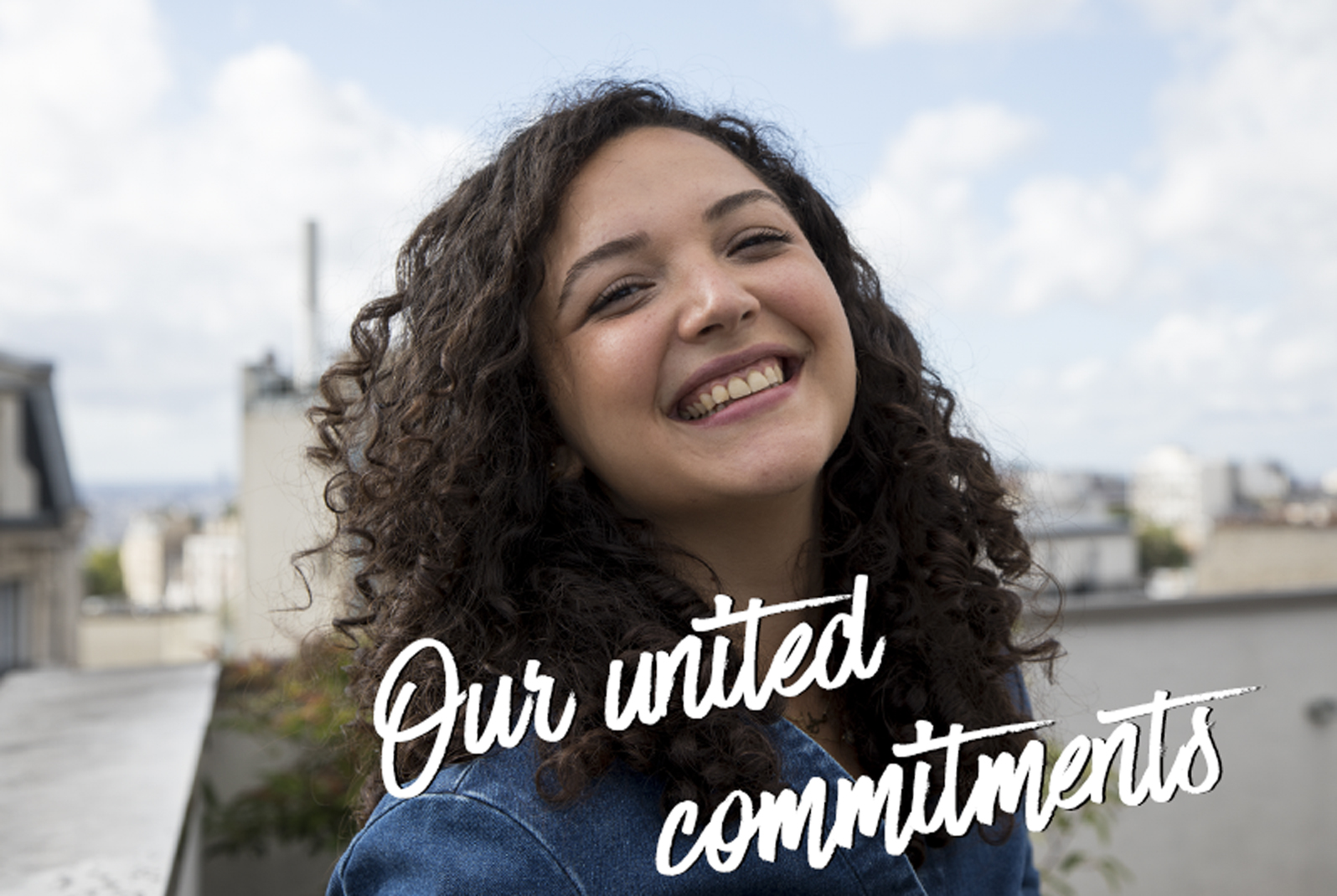 With Sofia from Kurl Power
Because I.Code is a story of women more than anything, the brand chooses to undertake to support and celebrate those who have 1000 projects on the go, who dream of being entrepreneurial, who want take (over) control. This is what's behind the brand joining the "Les Audacieuses" (Bold Women) programme, supported by La Ruche.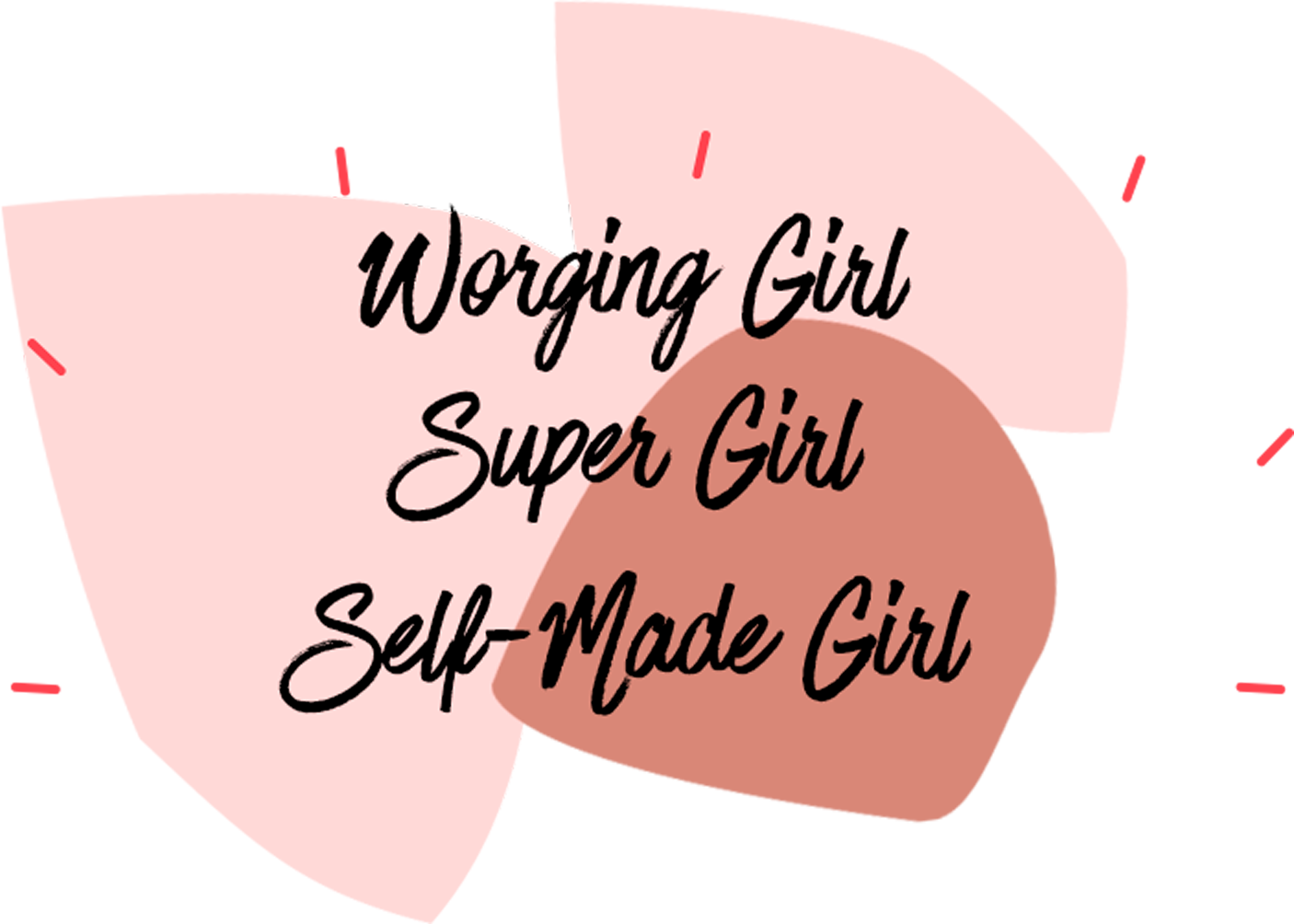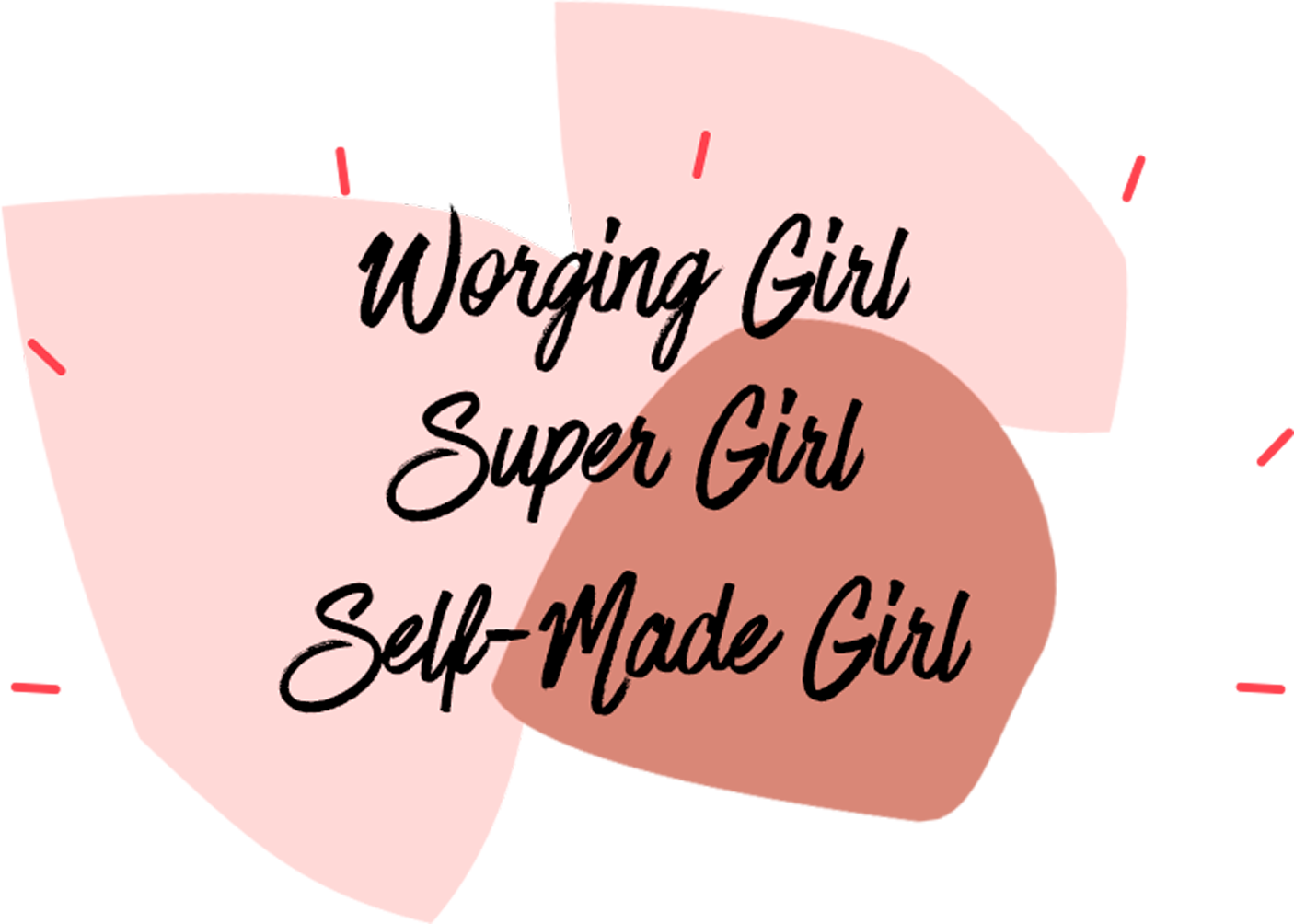 No doubt! Sofia Taleb Benjelloun completely shares Mademoiselle I.Code's values, like making your dreams come true without setting yourself any limits, being conscious of the planet's challenges, and making life sparkle, today and tomorrow! This dynamic thirty-year-old has just launched Kurl Power, a brand of natural, zero-waste products – solid shampoo and conditioner – that are specially designed for curly hairy, with a fun, fresh tone and a touch of self-mockery.
Kurl power ?
'take back control of your curls'
It was looking at the women in her life, mother, aunts, cousins, that she came up with the idea for Kurl Power. Because everyone wants to look the same, a slim woman with straight hair, Sofia said Stop! Stop to orders! Stop to beauty that's all the same! Her first action? Stop straightening your hair and take (back) control! The power of accepting
your rebellious hair, the power of accepting what it's like, yourself as you are, all unique, the power of stopping comparing yourself to others. It's more than a brand, Sofia wants to get a message across.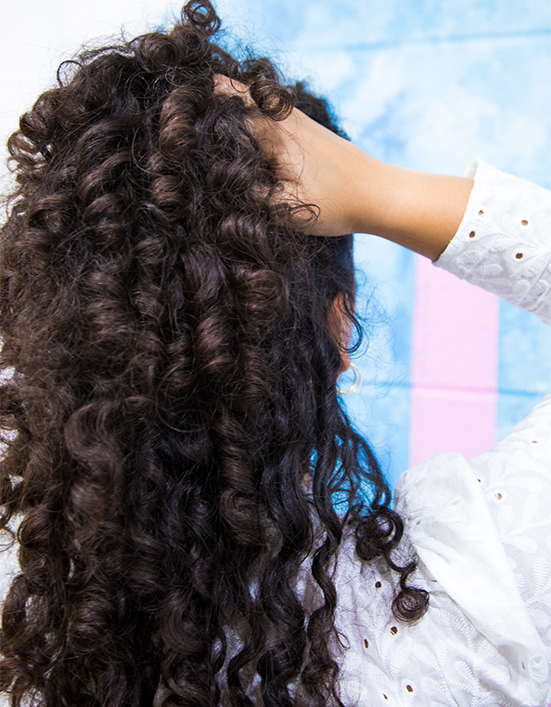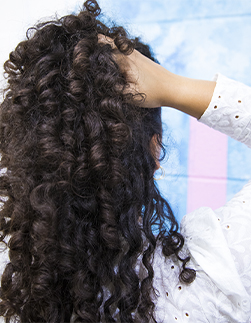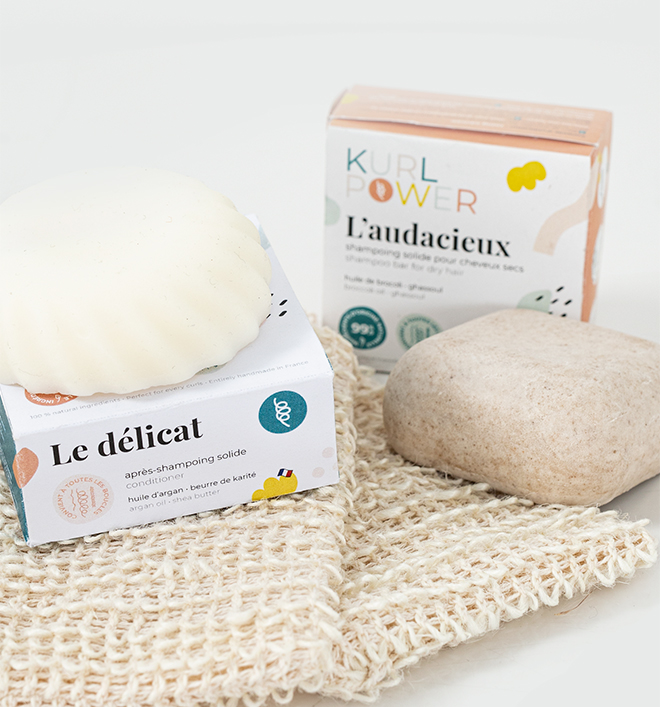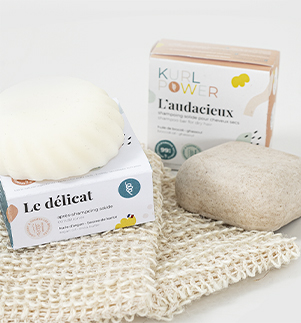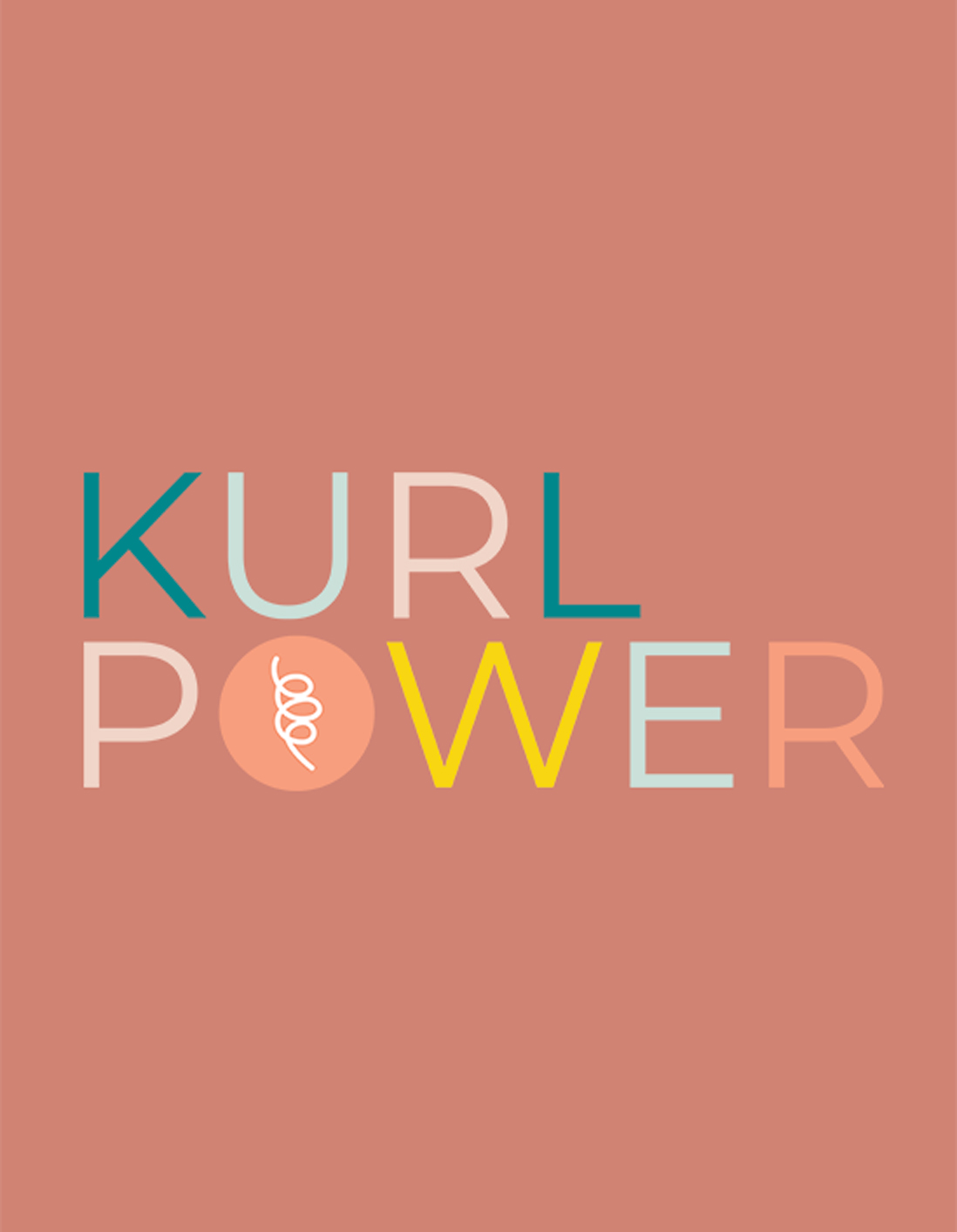 A strong message
supported by team I.Code
First of all, I.Code will give her personalised support, putting her in touch with in-house experts about the current hot topics, to refine her project. After that, the brand will roll out a communication campaign around this partnership and respective products. A full-on Girl Power partnership, to wake up the Girl Boss that's in each of us and rave about 'Women Can'!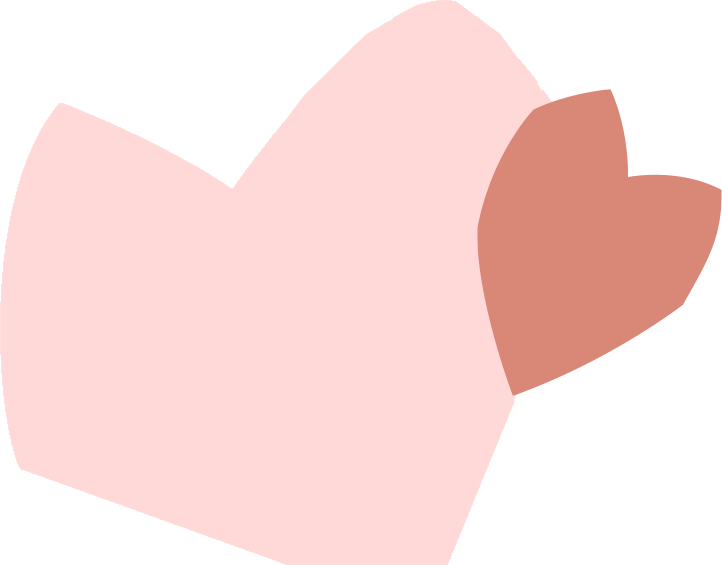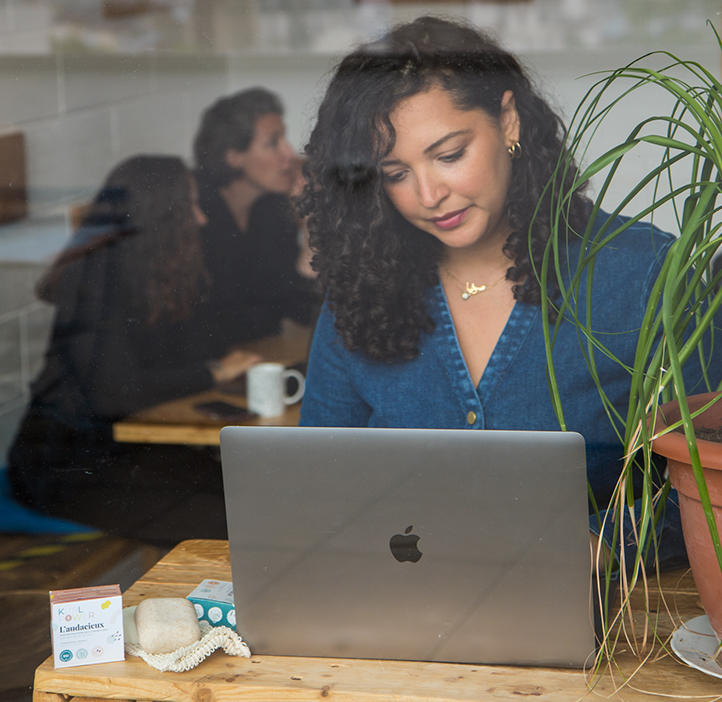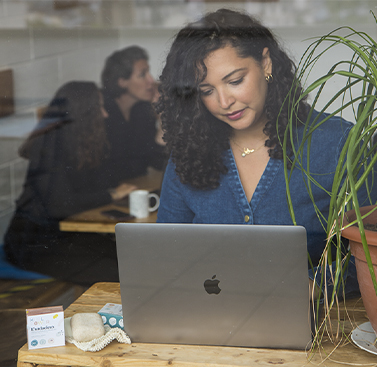 What is La Ruche?
La Ruche is a structure that helps and supports start-up projects, dedicated to social innovation. Co-working, incubation, events, partnerships, there's lots on the list of actions set up which aims to encourage projects to come to life and be implemented that have an impact on the whole country. It was set up in 2008, and has 10 spaces today, from Paris to Marseille, St Nazaire to Montpellier, to accommodate small and large companies, public authorities and municipalities in ecosystems favourable to hatching and spinning off ideas and projects, by drawing on known social and economic dynamics.