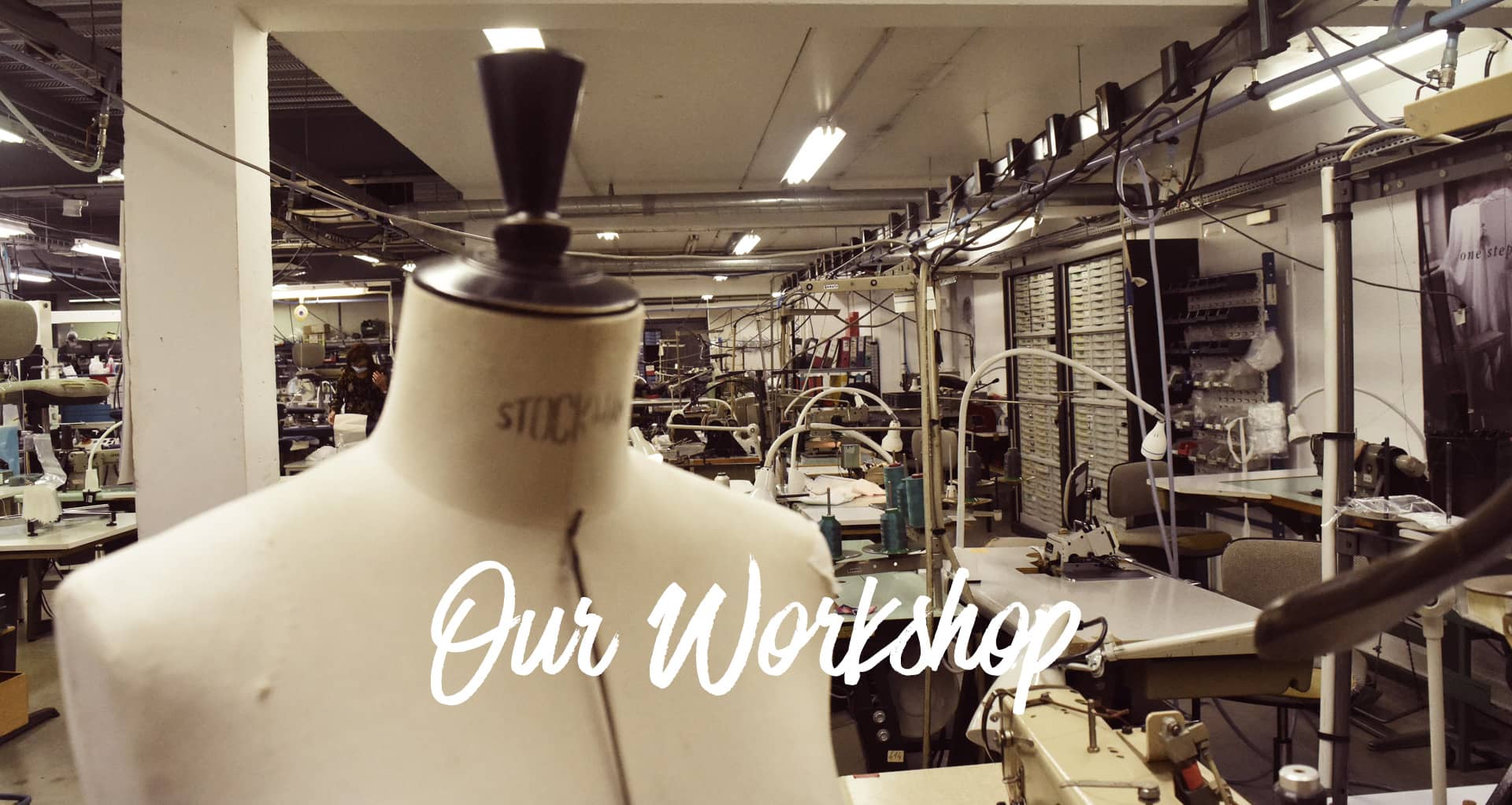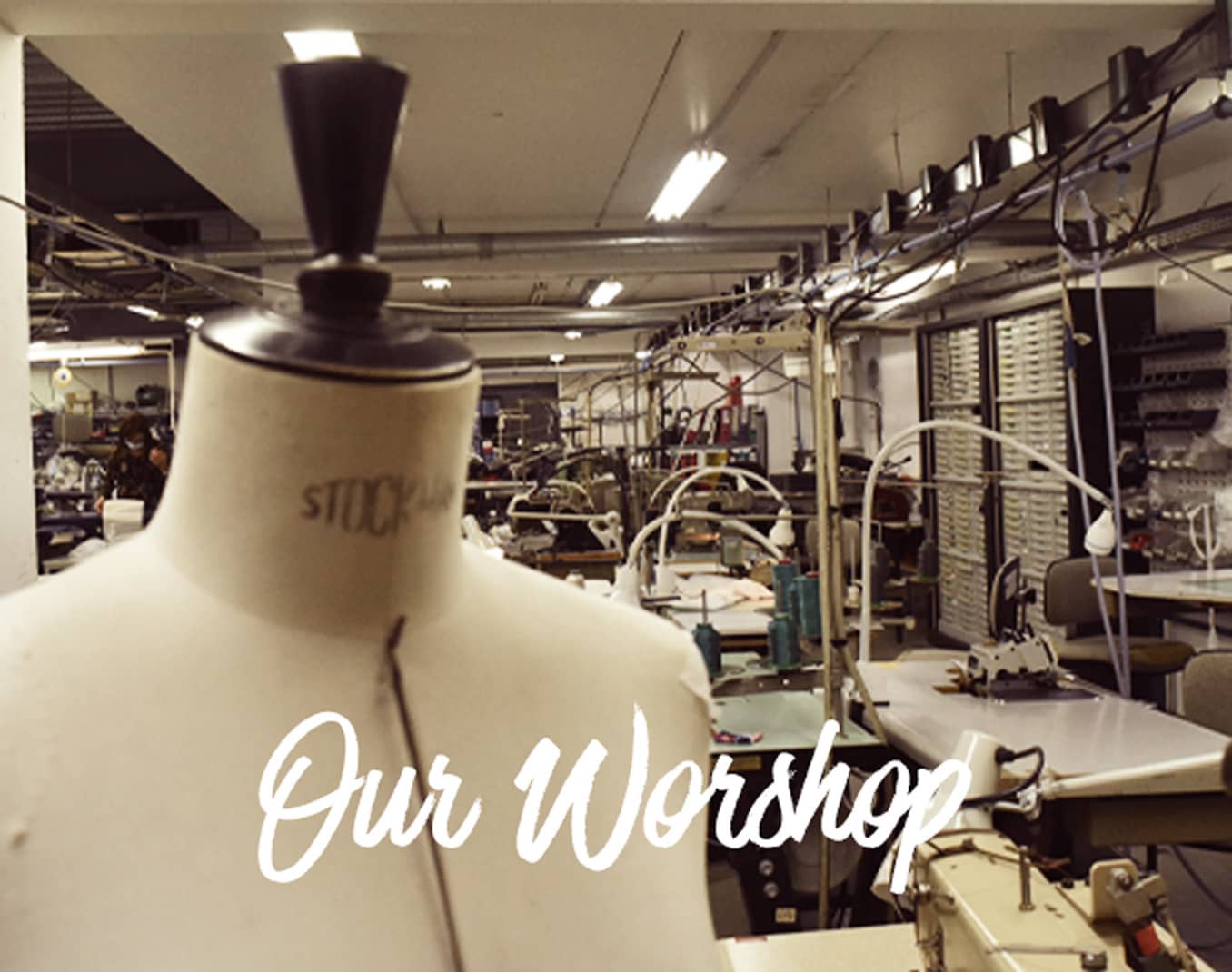 A team has been fully dedicated to creating the prototypes for our models, ever since the brand was established. It's a very important step in creating our collections. It guarantees our clothes' quality and that they fit well. The team works on all fronts and that means a lot to us at I.Code Because it seems important to us to emphasise the work down in-house.
Pattern makers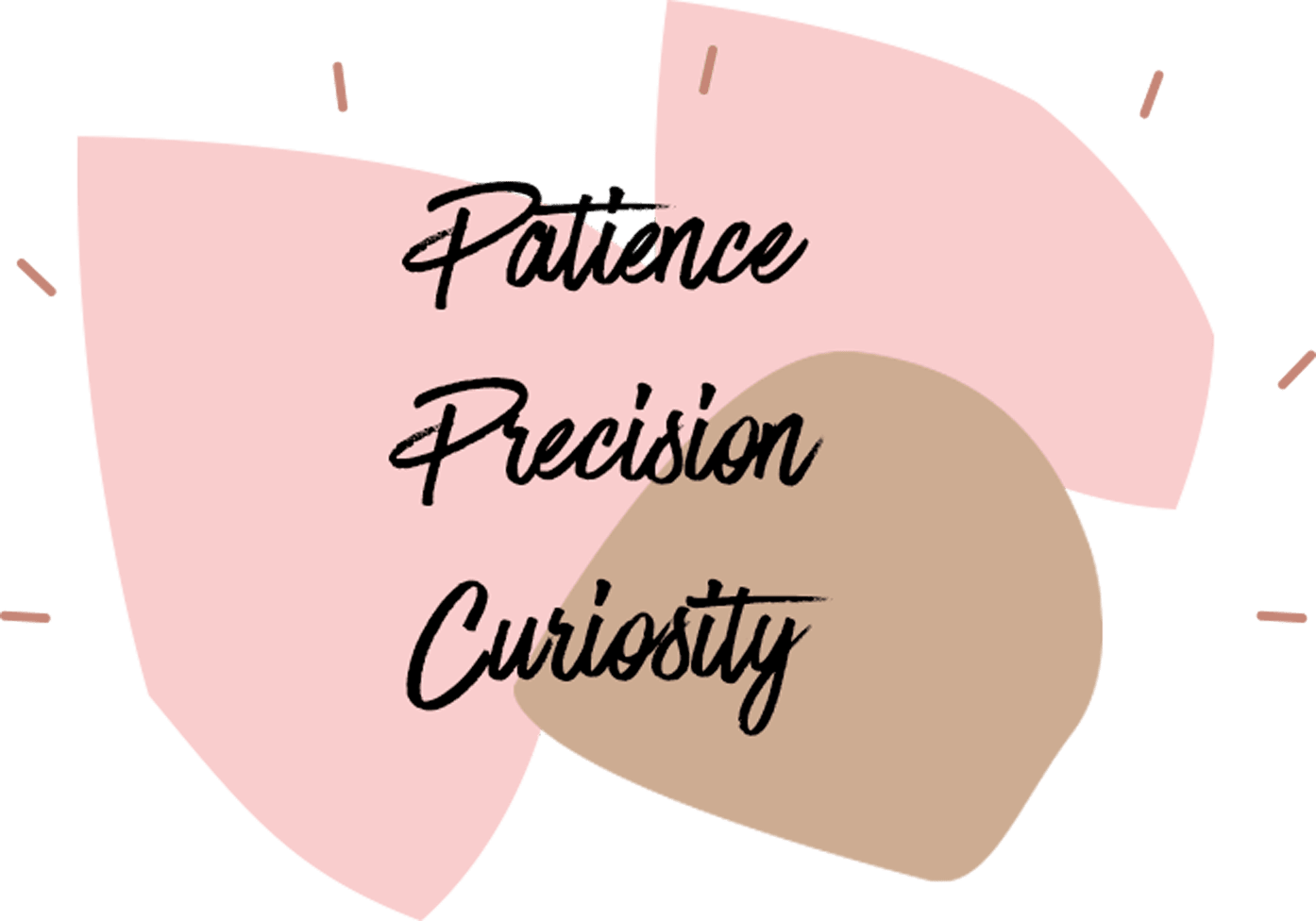 Once the stylist has done the technical drawing, the pattern maker takes over. They are responsible for the product being well carried out before it is mass-produced. They always start with a pattern, with enables going from drawing to giving the garment volume. Making it in 3D as it were. After making an initial prototype, they make adjustments until the perfect model is achieved. Gradation is then applied, which enables the first pattern to be adjusted in all existing sizes, and at I.Code.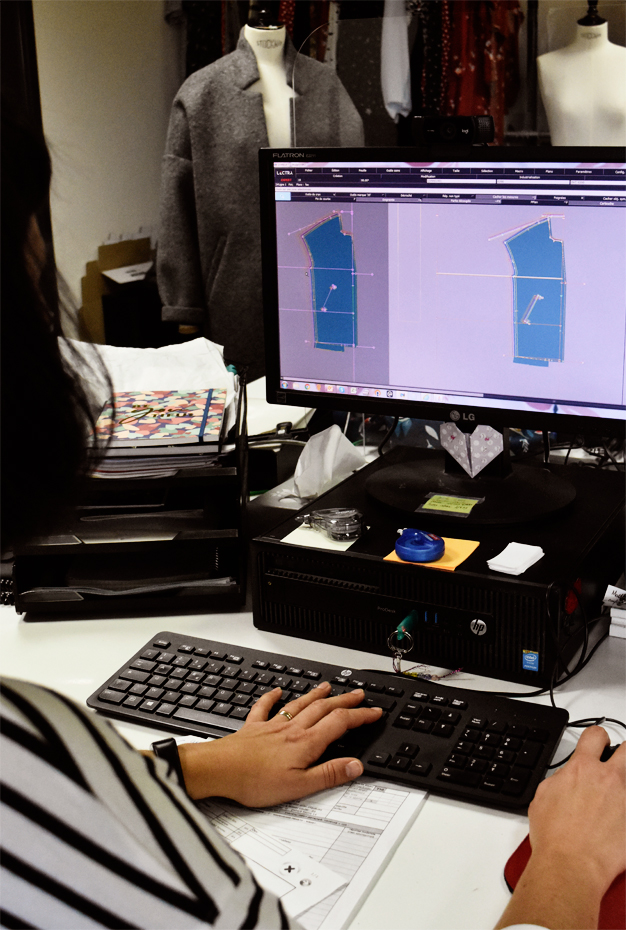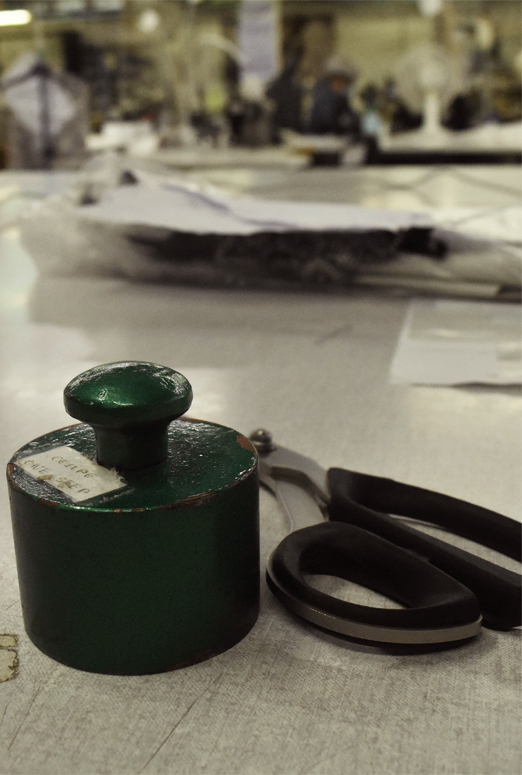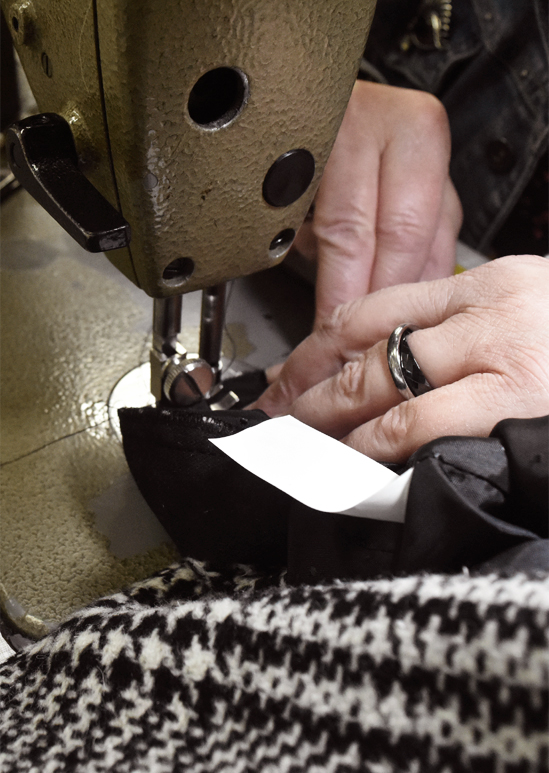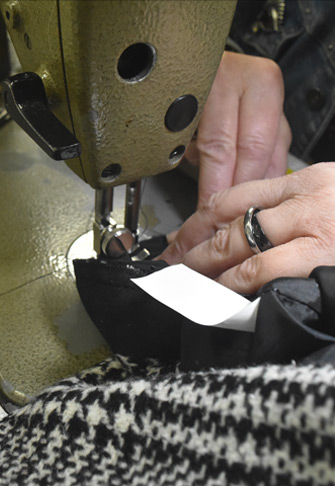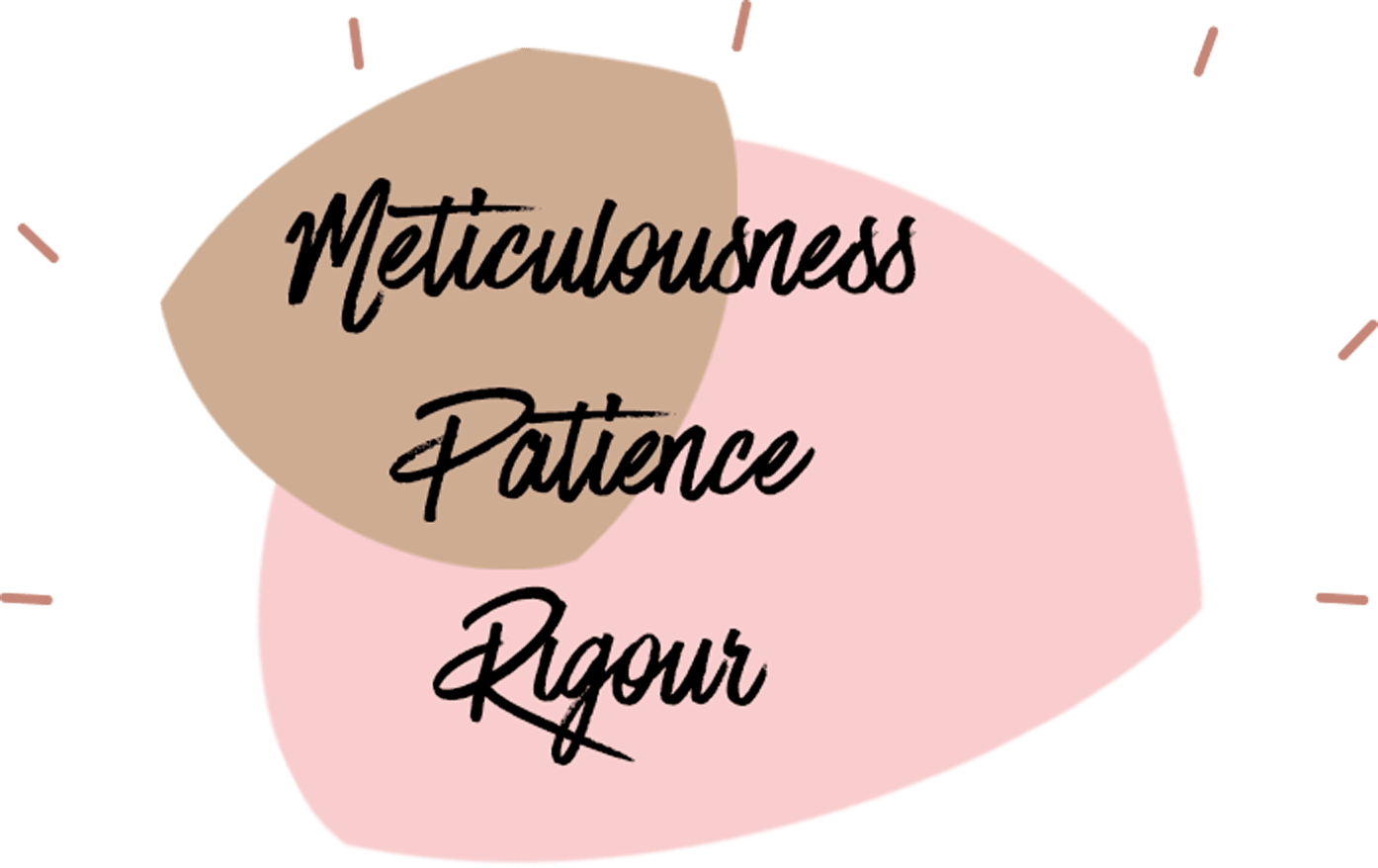 The stitcher intervenes once the pattern has been finished. They put the first prototype together and check that it's feasible. After having cut out the various pieces from the pattern, they assemble them according to a very precise assembly process. This enables difficulties and/or anomalies related to the pattern or materials to be detected, and to propose fast technical solutions to improve the model.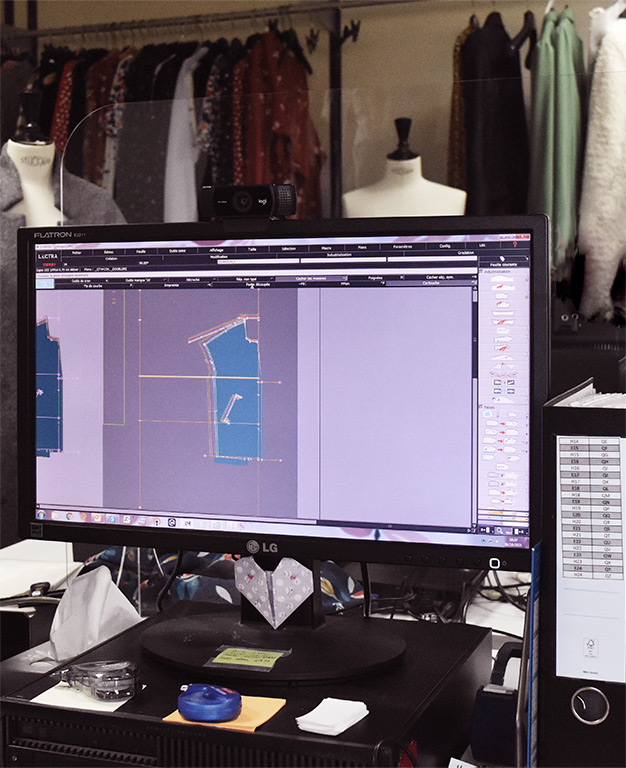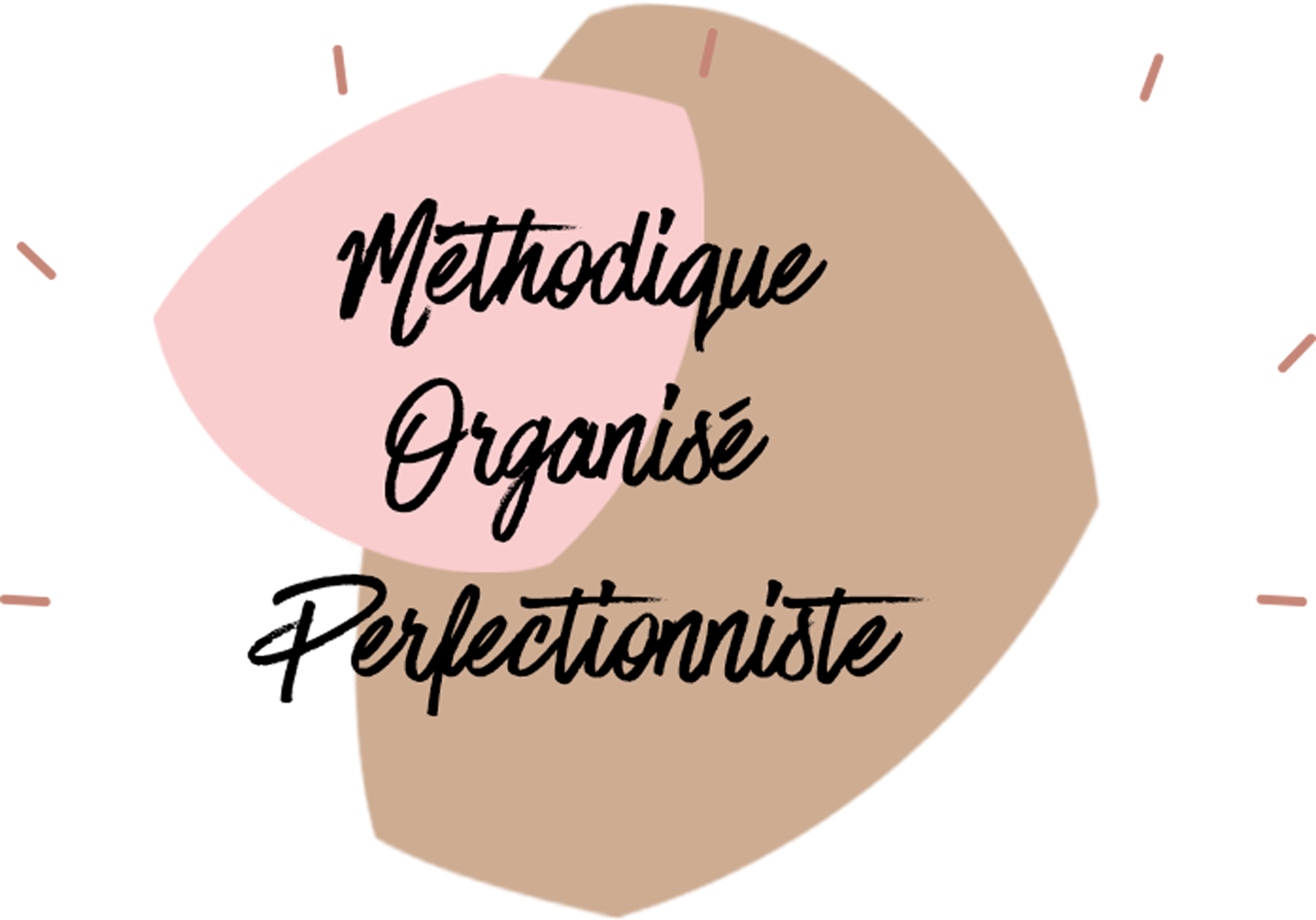 The 'scheduling' profession is done in the production workshop. It consists in planning a model's manufacturing, from technical information provided by the design office, and by taking production parameters and the specifications into account. It's a profession that requires interacting directly with various departments, which are production, the design office, buying, the sales reps, as well as regular liaison with suppliers and sub-contractors. Studying production costs, defining cost prices and analysing product added value, writing technical instructions and instruction forms for production departments are all elements involved in the process. As part of our CSR approach, the production planning department sets up tests for new products or procedures, like new eco-friendly materials for example, and proposes solutions for improving performance.